24 year old charged in Eagle basketball player's death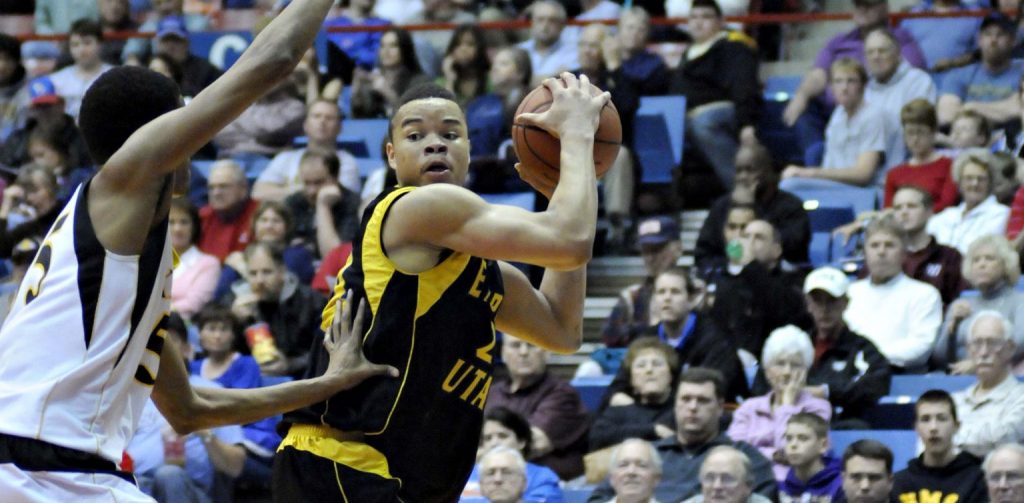 Travell Taylor, 24, was charged in the shooting death of Jonathan Mills, a former USU Eastern basketball player from the 2009-11 seasons.
According to Fox22Chicago.com, Mills was shot multiple times at 1:27 p.m. on July 25 in his hometown of Chicago. He was pronounced dead at the scene.
Mills, the father of two daughters, played for USU Eastern's championship run in Hutchinson, Kan., where his team eventually won the third place finish at the National Junior College Athletic Association Tournament.
After graduation for Eastern, he was a standout player at Southern Mississippi where his team played in the NCAA Tournament in 2012. After college, he played professional basketball in England and Canada.
USU Eastern Athletic Director Dave Paur was saddened when he heard the news of Mills' death. He was one of my favorite players of all time. We spent many hours talking in my office. He was a great kid.