USU Eastern employee passes away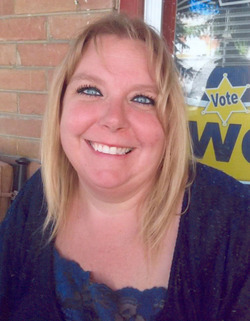 USU Eastern lost a part of its family, staff-member Misty Dawn Cowan Skaggs, who passed away unexpectedly Aug. 27.
Skaggs, 38, worked for the custodial crew on the USU Eastern campus in the Bunnell-Dmitrich Athletic Center.
She was a long-time resident of the area and a graduate of Carbon High School class of 1996. She is survived by her husband Bill and four children Alex, Zack, Mercedes and Jake of Spring Glen.
Skaggs supervisor, Sheila Burghardt, said "Misty had a smile for everyone, we miss her."