Hikes to go on, stars to gaze at, ruins to explore, friends to make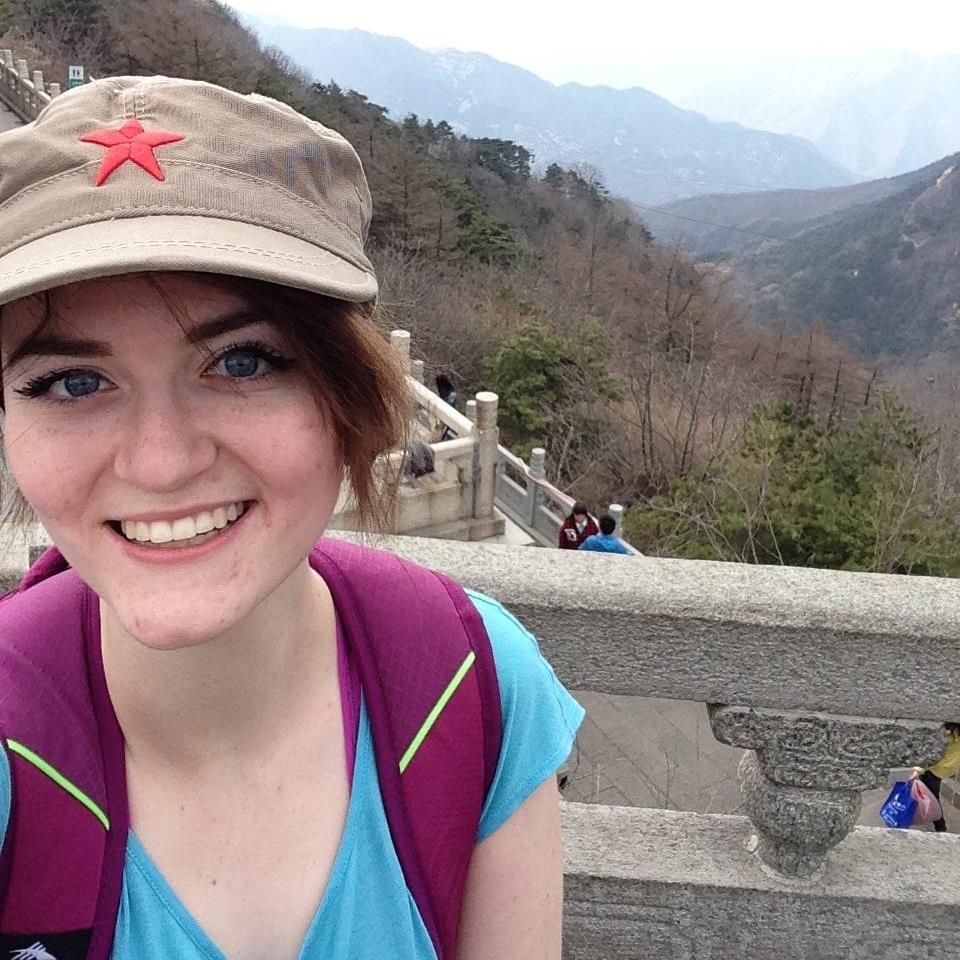 This archived article was written by: Hanna Coleman
I moved to Price two weeks before school started. I didn't know anyone coming into school. There wasn't a glamorous move in day for me. I had my parents with me and nobody else. I learned quickly that I enjoyed Price. There might only be two streets and a terrible lack of Chick-Fil-A, but the town has charm. I worried that a city girl like me was making a terrible mistake in moving to Carbon County, but the damage was done.
I lived in China recently, and learned sometimes I don't realize exactly how much of a change I'm experiencing until after I leave. I knew China would be different from America, so I was somewhat prepared for the shock. It wasn't until I got back to America that I realized just how much I'd had to adapt.
The same thing happened in Price. There was so much camouflage and country music. Everything was in a one-mile radius. Visiting home after the first week of classes was a huge upset for me. Suddenly there were… buildings and people. I didn't realize how diverse Eastern was as a campus until I was back in the heart of Utah. I missed Price.
There is so much to do in Price. Cities give the impression of having boundless activities, but really it's the countryside that is interesting. There are hikes to go on, stars to gaze at, ruins to explore and friends to make. The Eastern campus is an ultimate Frisbee course. There are always activities going on. If Institute isn't trying to feed students, some organization is. The residence halls host activities and EUSA is always organizing some extravagant affair. Soccer games take place all throughout the week. Someone is usually having a bonfire, allegedly. Price might be small, and the campus even smaller, but its easy to get involved and have fun. Being part of a small campus seems dreadful at first, but I love that I can walk the halls of the student center and greet people by name. It's refreshing. It makes it easy to know people. We have an app called, "USU E Student Life" which acts as a Facebook specific to students at USU Eastern. If there are items left somewhere, events coming up, or even a movie night at the residence halls, it will be posted on the app so students are aware. Several times this semester already, students have posted about going on hikes, or putting together a game night. Students stay in touch through Instagram and Snapchat. The communication and outreach is great.
When it comes to school, Price has people who care. Counselors are available. Administrators are accessible. There are people who serve to voice your concerns. The Center for Diversity and Inclusion houses several groups committed to helping students in every aspect of their life. The semester has just started, but I couldn't be more thrilled with my choice to attend USU Eastern.