Four students cited for alcohol consumption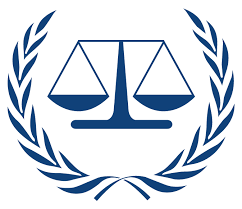 Four USU Eastern students were cited for consumption of alcohol by a minor with one of the students also charged and booked for intoxication on Sept. 24.
The students were in AJ Residence Hall when officer Roger Taylor and three Price City Police Officers were dispatched to a room at 11:45 p.m.
In the room were found two 190-proof Everclear bottles as well as several 40-ounce-beer bottles.
The officers arrested one of the students for intoxication writing that he was concerned for his safety due to the high breath alcohol reading as well as statements that he thought he would be safe to drive. He was booked into the Carbon County Jail.
The other three students were issued citations and have to appear before the Carbon County Justice Court. All four students broke the student code of conduct and will attend disciplinary hearings.