Volleyball poised for conference play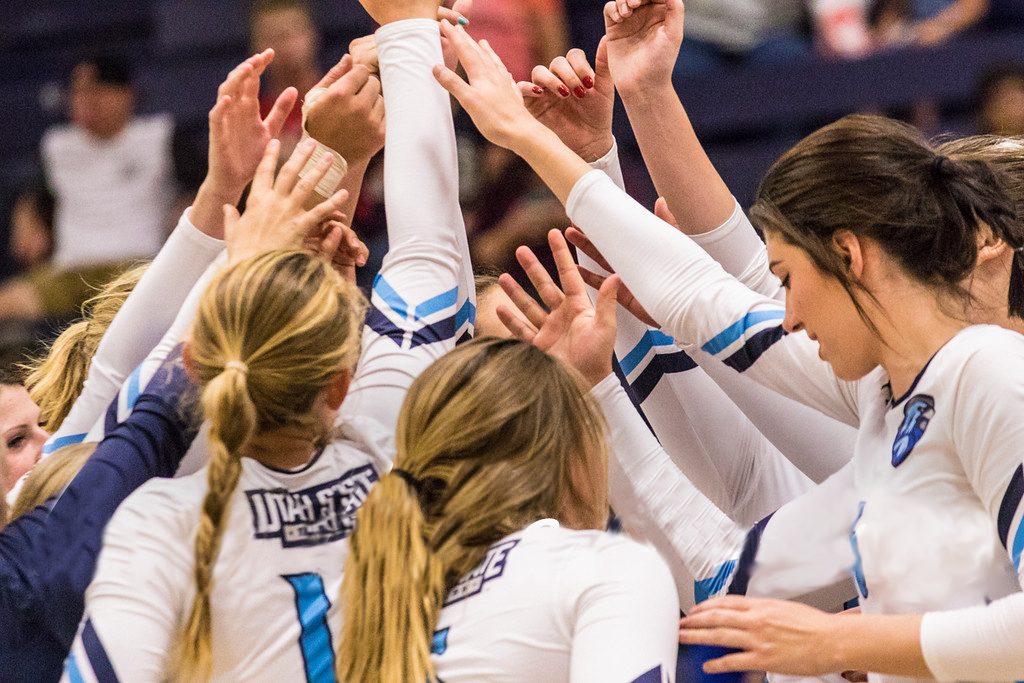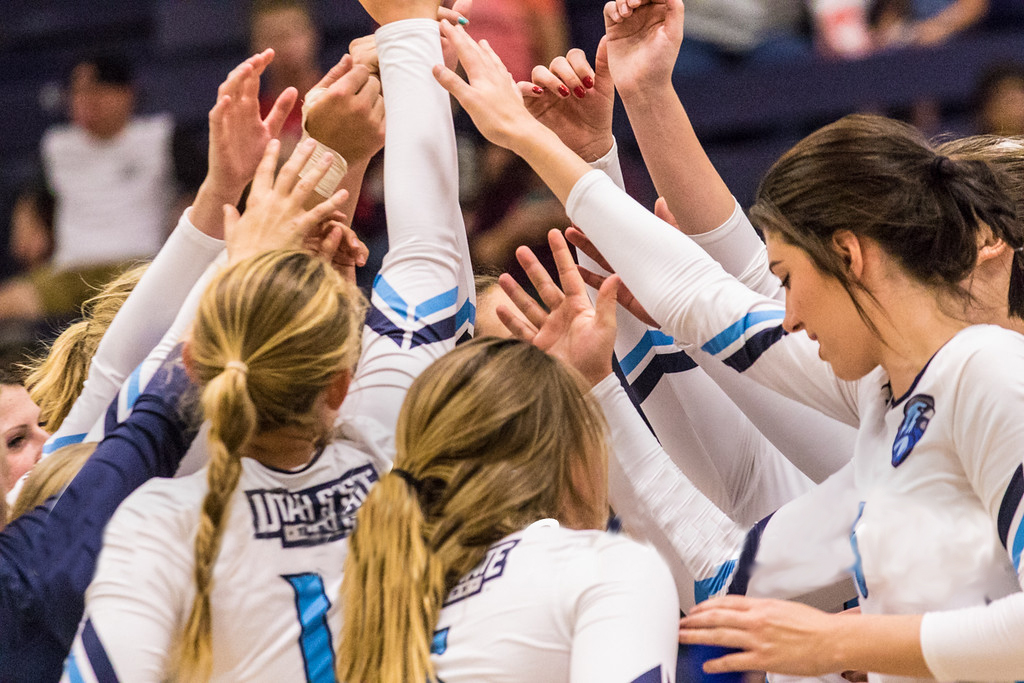 This archived article was written by: Kayla Newman
Concluding their preseason strong, the Eagles traveled to play in Twin Falls, Idaho, on Sept. 9-10 and in Las Vegas, Nev. on Sept. 16-17.
The Eagles did not have a strong start in Idaho. After putting up a fight against Hutchinson Community College, they lost 3-2. Coming off that hard fought lost, they had to immediately play Miami Dade College, a nationally ranked team. They came up short, losing 3-0 to Miami.
The Eagles had a better second day in Idaho, coming out strong against Northern Idaho College, former member of the SWAC conference. They lost 3-1, but were ready to take on Yavapai College immediately after.
After a great match between both teams, the Eagles came out with the win, 3-2 against Yavapai. Sidney Springer and Emily Bender lead in kills, Springer with 19, Bender, 14. Jaelyn Olsen dominated the middle with seven total blocks. McKenzie Mott lead with 25 assists and Kayla Newman lead with 30 digs. This win was just what the Eagles needed to go into their last tournament in Las Vegas.
In Las Vegas, the Eagles first went up against Glendale Community College. After killing them in the first two sets, the team let their guard down and let Glendale take the next two sets, sending it to five games. The Eagles fought hard, but lost to Glendale.
Springer led the Glendale game with 14 kills, Bender with five aces, Allie Kittel with six blocks and Mateah Tuckett with 20 assists. After the loss, the Eagles picked up their heads and swept Central Arizona College, winning 3-0.
The next day, the team beat Victor Valley College, 3-0. Coming off of a big win unfortunately, they lost to New Mexico Military Institute, 3-0.
Those two tournaments concluded the team's preseason, and they are excited to start conference play on Saturday, Sept. 24 against Colorado Northwestern Community College.
The Eagle's first home game is Friday, Sept. 30 at 7 p.m. against College of Southern Nevada in the Bunnell-Dmitrich Athletic Building.