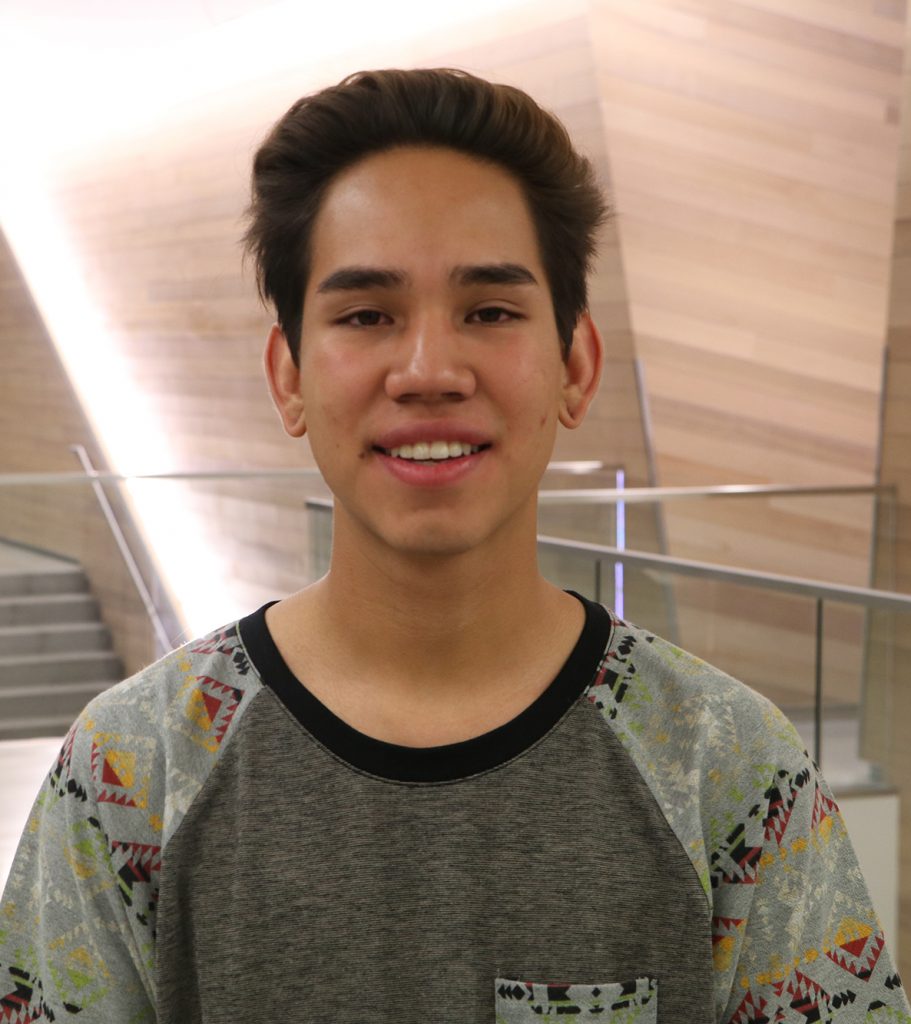 This archived article was written by: Klever Barrezueta
Year two of the Eastern debate program being back on campus and its director Jeff Spears could not be happier. This year the debate team will have the opportunity to compete in a national tournament, the first time since 2001. This year's debate team got to go to debate camp, an improvement since this year was the first time they sent debaters to Arizona Debate Institute and will continue doing so. The team will compete in San Francisco University September 23 – 25, Weber State University October 1-3 (Mukai), Arizona State University October 13-17, and Weber State University November 12-13 (Northwest).
The team are local recruits from Utah that compete in CEDA consisting of various skill levels. The team consist of all new freshman that are in other organizations including Kevin Vanderspek (residential adviser) Alex Holt (newspaper writer) D'Layna Hickman (SUN center) and Klever Barrezueta (diversity representative on student government).
Spears said "This year's level of competition is the best of the west." I believe that USUE's debate team is going to do extremely well and put up a good fight. The debate team are working and will add more practice rounds being new to the event and it being their first time participating in a real college tournament.
Spears debated for three years in high school and two years in college, but he likes being a coach more than a debater. The form of debate has change so he would have to adapt his skills to it. He said "I prefer the old style, it use to be a less philosophical and more current based on the issue. "He is in contact with his old partners and vouches that debate gives you work opportunity and you can rely on other debaters for strong competition and growing friendships that can last a life time.