Joe Williams' return to Utah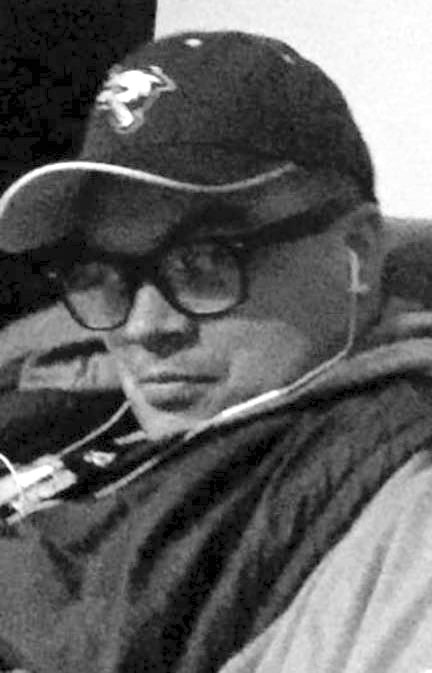 This archived article was written by: DJ Hill
In September, University of Utah senior running back Joe Williams decided to retire from the game of football and get on with his life. A few weeks into retirement he got a call from the coaching staff asking Williams to reconsider his decisions and return to the field after the Utes had lost three running backs to injuries the previous two weeks.
At the time he left the team two weeks into the season, Williams explained to his coaches and teammates that all of it had become too much. The football, the stress, the physical ailments. All of it had taken its toll.
Hey, it happens dozens of times each season all over the country. Nothing to be ashamed of. The difference is most of those players don›t return to set records and bail out an entire program. 
He›s been a beast since returning, rushing the ball 98 times in three games for 683 yards and six scores including a school record of 332 yards in his first game back against UCLA. Williams ran 35 times for 172 yards and a TD on Saturday against a tough Washington defense.
He ran angry last weekend, running behind his pads between the tackles and bringing the heat to defenders whenever possible. A north-south runner, Williams lacks elite agility and struggles ago keep his shoulders square to cut quickly once he tries to bounce runs outside. But if scouts believe he's all in on his career in the NFL and are looking for a guy to pound the ball in a power-running scheme, they'll be interested in Williams.
Although the Utes lost to Washington in a nail biter, the team still has hopes of making the PAC-12 title and in what looks to be a potential rematch against the Washington Huskies in December with a potential trip in the Rose Bowl.