Holiday gift show helps raise scholarship funds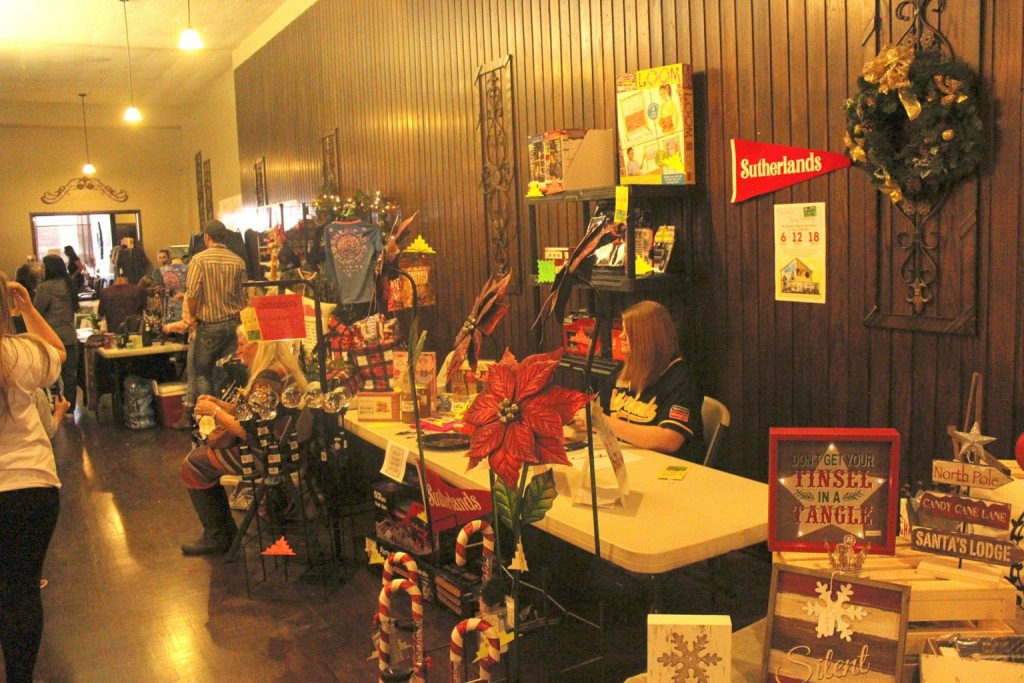 Over $2,500 was raised for USU Eastern cosmetology scholarships at the Heart of Holidays Home and Gift Show on Nov. 12 at the Tuscan Event Center in Price.
"We fashioned this holiday gift show after our 'What a Woman Wants' show in the spring and experienced the same support from the community. We had almost 500 people attend the show," associate professor Debbie Prichard said.
Thirty-seven booths featured gifts, services, goods and accessories in the one-day show. Many merchants donated door prizes that were given away each half hour. The main door prize was a recliner donated at the conclusion provided by Sutherlands of Price.
The students provided manicures, pedicures and paraffin wax treatments. They also hosted a bake sale.
The show was sponsored by AJB Holdings, Edgy Bling and USU Eastern Cosmetology Department.