Got a few dollars to spare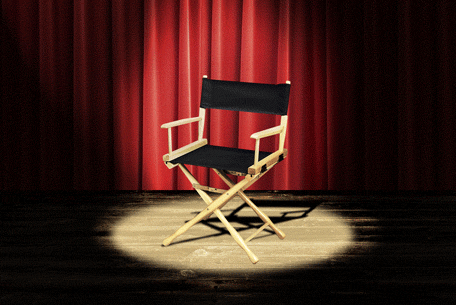 This archived article was written by: Bethany M Peyton
The drama department at USU Eastern has seen many highs and lows throughout the years.  Many shared experiences with productions performed by its students.  Each actor in the department put forth 100 percent into every project, whether it is their major, or a hobby on the side.  There is no way of connecting people emotionally like theatre.  It is a unique art form, and just like music, speech, athletics, and visual arts, it brings people together in a way that is more powerful than ideas; feelings.  
No one can deny that the drama department always brings something special to this campus, along with every other program that allows students to express themselves.  
Yet, in all their efforts to make every show magnificent, funds for the department have run dry.  The students already sacrificed much to keep the shows going, but more money is needed to keep this program alive and well in spring 2017.  
Members of the theatre department met to discuss ways to help raise money to finance the spring musical, A Funny thing Happened on the Way to the Forum.  They will host an improv night and sell goodies, plus offer one of Brent Innes' scrumptious meals to students, faculty and staff.  
They are looking into the option of a raffle and started a GoFundMe account to raise the $5,000 the department needs to put on the production.  When the weather is better this spring, students can look forward to a 100-mile scavenger hunt hosted by the theatre department.  
The students are still working to find ways to raise money for the theatre production.  
The minimum amount predicted by the adviser of the Elmo Club, Innes, is $5,000.  This money will be distributed first to the rights and royalties for the play which is $1,200, music $900, advertising and programs $800, and costumes and scenery will take whatever is left over.