Visitation hours different on Price & Logan campuses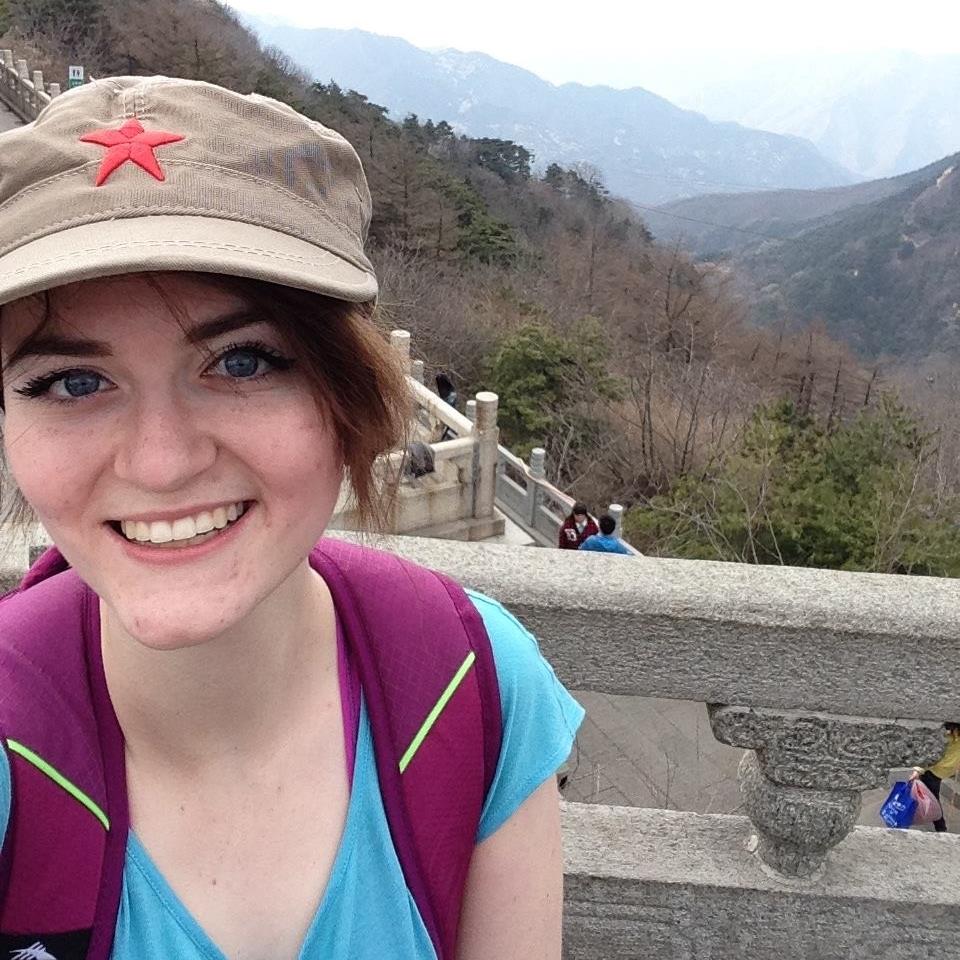 This archived article was written by: Hannah Coleman
On Dec. 7, 2016, USU Eastern housing director told an assembly of leadership groups on campus that there would be a change to housing policy. The Utah State University Logan campus recently abolished their visitation hours, and the housing director for Price campus explained to the leadership groups that Price would attempt to do the same, ideally by the start of spring semester.
As of fall semester 2016, visitation hours allowed visitors from off-campus and neighboring halls until 2a.m. At that time, visitors of the opposite sex from the dorm room would be required to leave. Visitation could resume again at 7a.m. The Logan campus decided to permit guests of the same gender, as well as discontinue visitation hours, so it was thought Eastern might follow suit.
Housing policy experienced a change at the start of this semester, though it's not what many were led to believe it would be. Like Logan, overnight guests would be allowed to stay in a suite regardless of sex, with the permission of all residents in the suite and a hall director. Unlike Logan policy, however, visitation hours became stricter, not looser. All visitors must leave at 2a.m. now, so some have even less time to visit than previously.
As a resident said in one of the hall meetings, "we have to take a big step backward to take a small step forward, I guess." This is a huge step forward for a generally conservative college in a generally conservative area in a generally conservative state. Roommates still have the same right to a room and can kick anyone out at any time, so there's no purpose to visitation.
An issue with the old visitation rule is the gender specificity. One lawsuit of sexual discrimination is all it would've taken to dismantle it. Now that's solved for. There are also limits on overnight guests. They can only stay with a resident up to eight times a semester, staying no more than three consecutive nights. This is supposed to be a compromise that allows significant others to be able to make adult decisions for themselves about whether they want to spend the night, without making too much of a liberal leap to end visitation hours, but it doesn't come close to tackling the absurdity that is visitation hours.
It's great that hypothetically I can have my partner over late if I want now. But what if I don't want them to stay overnight, just a little past 2a.m.? It will count against one of the limited nights they can stay. What if it's finals week and my study group wants to cram late into the night? They still have to leave at 2a.m. RAs can't enforce the rule as they can't legally walk into someone's room to inspect a violation of visitation without evidence. It's hard for them, too. College is expensive. Housing is expensive. The least they could do as an organization is let us be adults.