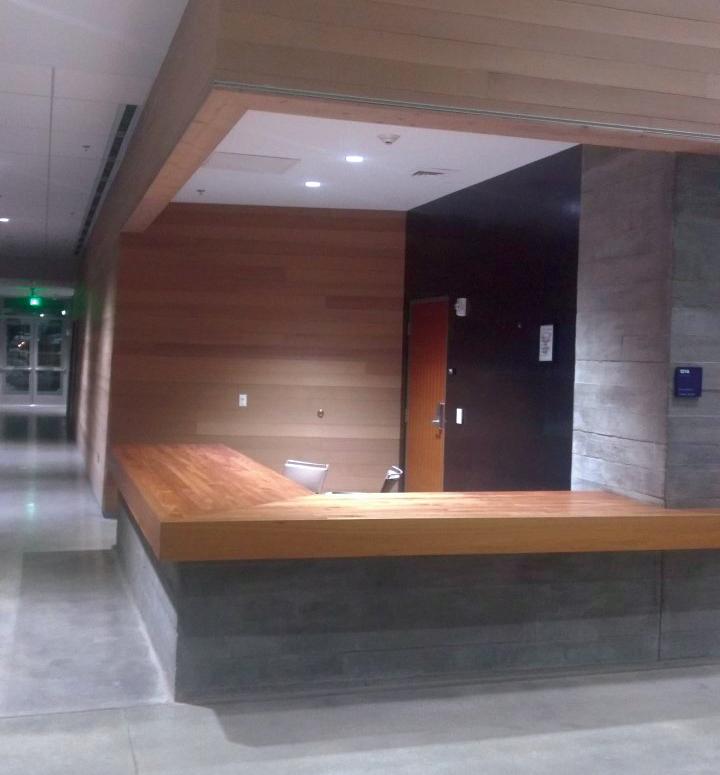 This archived article was written by: Bethany M Peyton
Unfortunately, the funding problem that plagued Utah State University Eastern's Theatre Department fall semester has escalated.  For one reason or another, the theatre department did not receive student fee money this year according to Chloe Clark, ELMO club president.  $1 or $2 really adds up and this mistake has dropped the theatre department $4,000 in the hole making it necessary to cancel the first show of the semester: The Secret Garden.  
Luckily, USU Eastern Administration has promised to finance one production this semester and it will be the musical A Funny thing Happened on the Way to the Forum by, Bert Shevelove, Larry Gelbart and Stephen Sondheim.  This was decided because the community members and college members always look forward to the spring musical.  
However, the ELMO club will not stop in its efforts to raise money for future activities and productions.  Coming up in February they plan to host an improv night.  Auditions will be Friday, Feb 3, from 6 to 8 p.m.  All are welcome to attend.  A showcase weekend is also arranged for the last weekend in February, wherein the theatre students will perform monologues, scenes, pantomimes, dance routines, musical numbers, etc. for all to come and see.  Estimated admissions for each of these shows is $1.  
Auditions for A Funny thing Happened on the Way to the Forum will be Feb 23, at 6 p.m.  Music will be provided and auditionees will sing and for the first part of the audition.  Callbacks, the next evening, will consist of cold reads.  Director Corey Ewan and technical director Brent Innes will be doing all they can to make this an uncostly performance.  
Ewan says that though it can be difficult to direct a musical in a black box theater, he likes the intimacy that the audience gets with the actors and set that the theater provides.  He also looks forward to working with David Wilson from Huntington who will provide live music on piano for the performance.  
Auditions are open to all college and community members.  A Funny Thing Happened on the Way to the Forum is a farce that takes place in Rome in the 8th century B.C.  The USU Eastern performance, however, will be performed with contemporary, and appropriate costuming, Ewan said he's thinking of using '70s prom dresses for some female roles.  It is a classic story of boy loves girl and tells whatever lies he has to get her.