Emily Bradley: event coordinator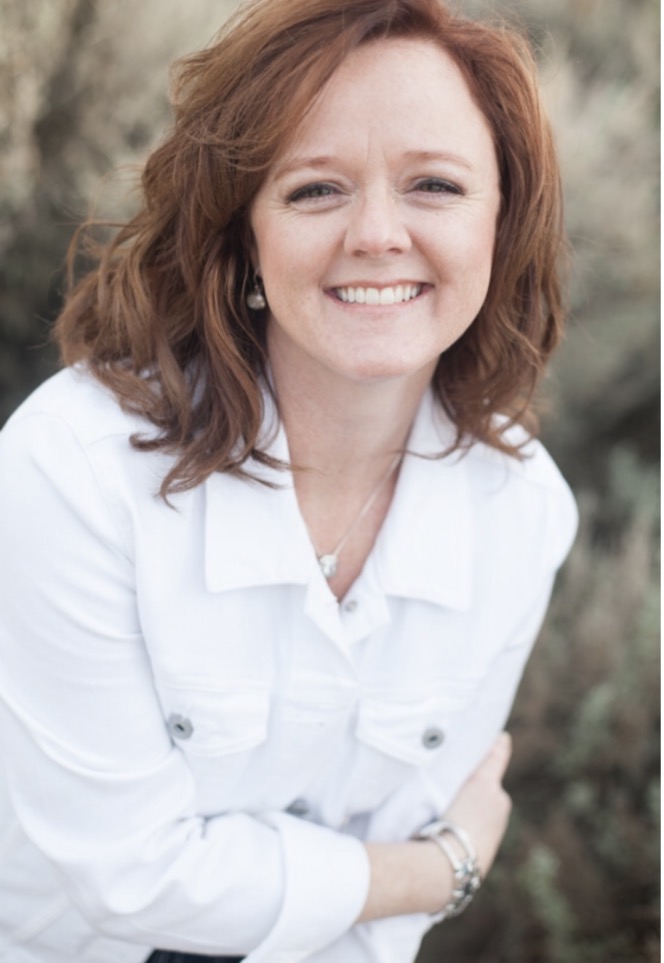 This archived article was written by: Dean Thacker
Dean Thacker
Staff writer
I had the opportunity to ask Emily Bradley, coordinator of campus events, questions regarding her USUE position. She coordinates campus meetings and caterings.
What have you enjoyed your time here in relation to your job?
The faculty, staff and students have made my job easy. I just do what I say I will and it puts a smile on their face.
What education have you had?
I am a certified festival and events executive, which is a certification designated by the International Festival and Events Association.
This is a four-year process which includes credit hours, speaking, event management, executive level positions and contributing in industry publications.
Tell us about your journey to get to this point.
I started my event career working in the kitchen of a small catering company. We catered events from 10 to 500. After that, I was one of the first servers to open the restaurant at Thanksgiving Point which lead me to open the catering department which I ran for a few years. I took a few months off to enjoy motherhood. I then wanted to expand my event experience so I worked for the downtown association in Tempe Arizona as Director of Festival and Events producing events anywhere from two people to 2 million. These events ranged from large music festivals, to merchant mixers, and my favorite is the oldest arts festival in the Southwest. We relocated to Southern Utah where I ran my own cleaning and vacation rental business in Brian Head. That business was sold and it left me with nothing to do.
What made you apply for this job and later to accept this position?
I took a position as an interim hotel manager in Nevada, and decided I wanted back into the event world, where my true passion is. My love for small town rural, and Utah in general, allowed me to be open to opportunities to use my skills. I chose this position as I thought I might be able to make a difference in the students and staff of the college by helping create memorable experiences.
What do you love about your job?
After putting in countless hours of preparation for an event, my favorite part is seeing those who attend and enjoy their experience with them.
I love to know I had a part in making someone's meeting, event, or special occasion a memorable experience.
What is your typical day?
Check the daily event calendar, set up/rearrange tables/chairs according to the needs, make phone calls, return emails, wash the tables cloths, make centerpieces, set tables, order food, walk a few miles, clean up and get a good night sleep and start over again.
What are the duties/functions/responsibilities of your job?
Oversee the execution of all events. As hall director working with students after work hours on anything from lockout to incidents to cookies.
Are there busy and slow times or is the work flow fairly constant?
It is a myth that events are easy! It takes anywhere from 2-24 hours to plan, set up, execute an event on campus. We had 116 events in March alone.
What is your professional background?
Events!
What part of your job do you find most satisfying? Most challenging?
Most satisfying is that I love organization and the details. It is what makes a good event good. Challenging is trying to keep it all straight. My calendar is my best friend after my husband.
What do you see in the future for this position?
I go to sleep at night dreaming of over 300 events in a month, more outside-programed spaces, fun creative events that make USUE stand apart in amazing ways.
Is there anything that you would want to tell all of the students/ faculty/staff here at USU Eastern?
Thank you for the opportunity to be here. I am truly grateful for your overwhelming kindness and excitement of me in this position.
Even though we are making changes I hope you see those as positive and keep calling, I have availability for many more events on my calendar.