Impressive art by Eastern students displayed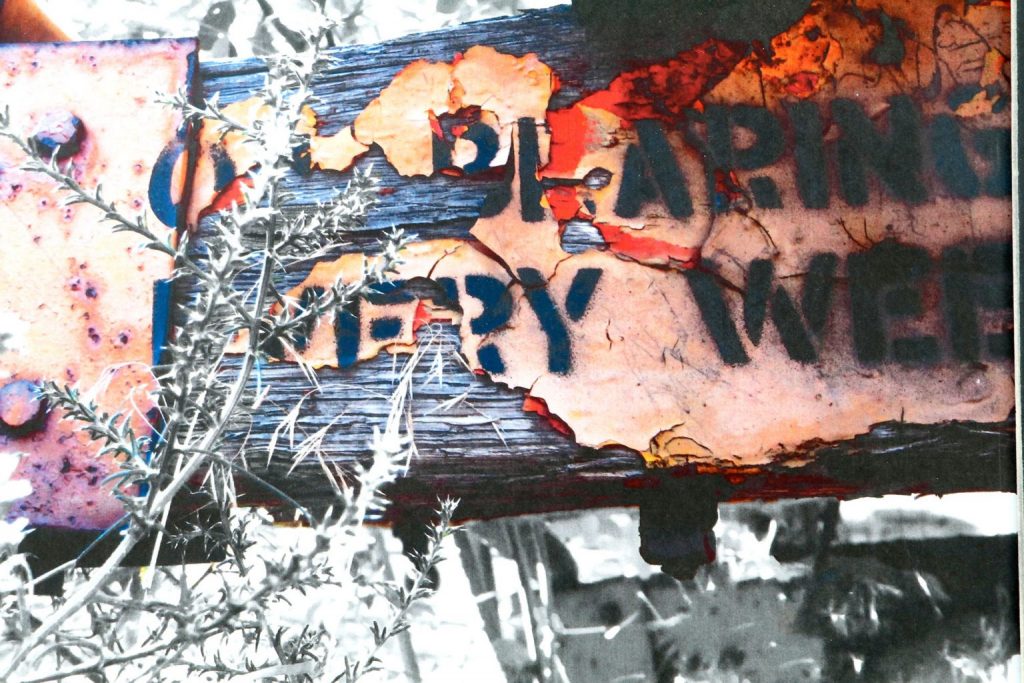 USU Eastern's student art show is on exhibit in the Central Instructional Building's Gallery East until April 30 featuring two- and three-dimensional-art forms.
The three-Eastern-art faculty juried the show and each expressed their competitive sides by describing how each thinks their student's work is the best.
Three-dimensional associate professor, Chris Kanyusik, said, "The variety and quality of work in the entire exhibition is impressive.  The drawings, paintings and photographs are great to see, and the three-dimensional work is an obvious highlight. I'm so proud of our students and, when looking at what they have accomplished, I hope they are proud of themselves."
Two-dimensional associate professor, Noel Carmack, said, "I'm really pleased with the submissions this year. I think the work is as strong as it has ever been. But, I think when viewers honestly see the work for themselves, they will note that the drawings and paintings are arguably the best in the show."
Photography instructor, Jason Huntzinger, said, "The proof is in the pudding….or, I should say, the photos."
The student award winners will be announced at the closing reception on Thursday, April 27, from 6-8 in the gallery.
Gallery East is open weekdays from 10 a.m. to 5 p.m. with no admission charge. For additional information contact Carmack at [email protected].