Last will and testament of Rachel Bjarnson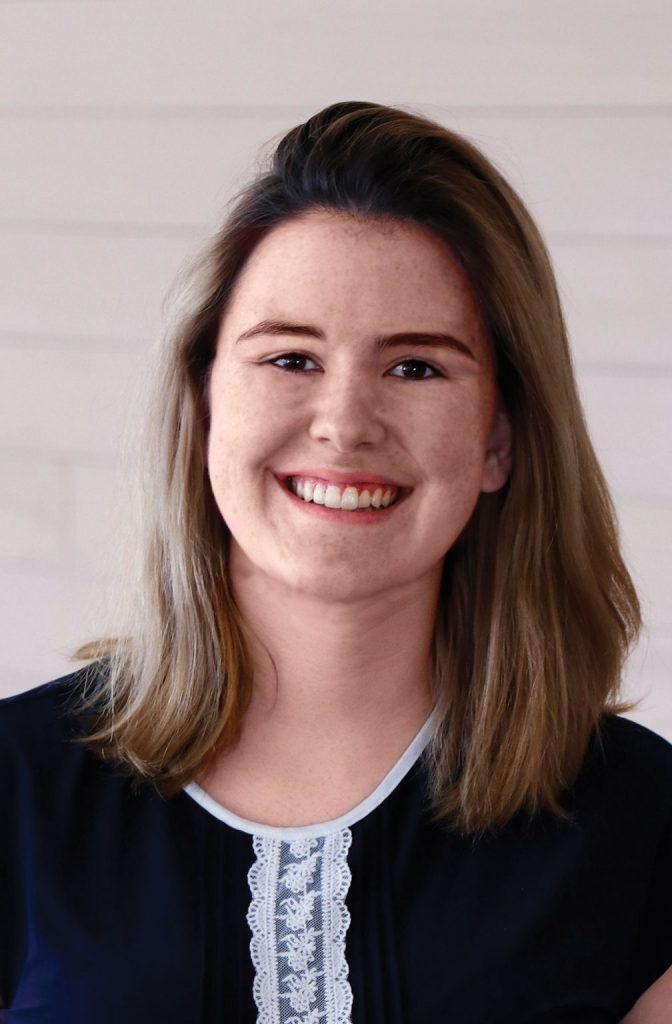 This archived article was written by: Rachel Bjarnson
Tori Amos said "You've got to know when to turn the page." It took me a long time to come to terms with the decision to leave The Eagle staff. I was comfortable being the Editor in chief. Sure, it had it's ups and downs, but the disrespect, criticism and stress was worth it.
I would be in the news lab until 2 or 3 in the morning to try and get the pages designed. People would turn in their articles the day before we would send the paper out to print. Pages I designed would get torn apart, messed up and redesigned and I would have to sit there and redo all my hard work from the days before. There are so many stressful things about being the editor in chief of a paper that you don't know about until you are one.
I treated my time as the editor in chief the same way I learned to treat national parks as a junior ranger, to leave it better than I found it. When I was offered the position my freshman year, I had already started making plans for a new header and style guide. I spent the summer experimenting with different layout ideas and studying newspapers to make sure I did the best job I could.
Reflecting back on what I did with the paper and how much it has improved not only from the year before me, but from my first issue to my last, I am proud. I am not only proud of myself, but so proud of the amazing people I had to layout the paper with me and how open they were to my changes.
I think I have finally accepted the fact that the newspaper is going to change when I leave, and that is okay. I can't do anything but hope the foundation I left for the next editor is good enough to build off.
I will still have all 14 issues I produced and those will never change. I may not be able to keep the paper from changing or getting worse, but I can find comfort in the fact that no matter what happens, I have my 14 issues of being the Editor in chief of The Eagle forever.
I love Eastern, the newspaper and all the people that I met along the way. I want to thank all of my amazing advisors, my family, my amazing husband that I met at this school, my staff,. and everyone else who has stood by me and supported me. Everyone that has helped me along the way means so much to me and I will keep you all close to my heart.
Eastern is such a special place to me and I hope it continues to get better and bigger. I will always be a golden eagle, no matter what changes.
"Today I close the door to my past, open the door to my future, take a deep breath and step through to a new life." Unknown.