What will Utah look like in 50 years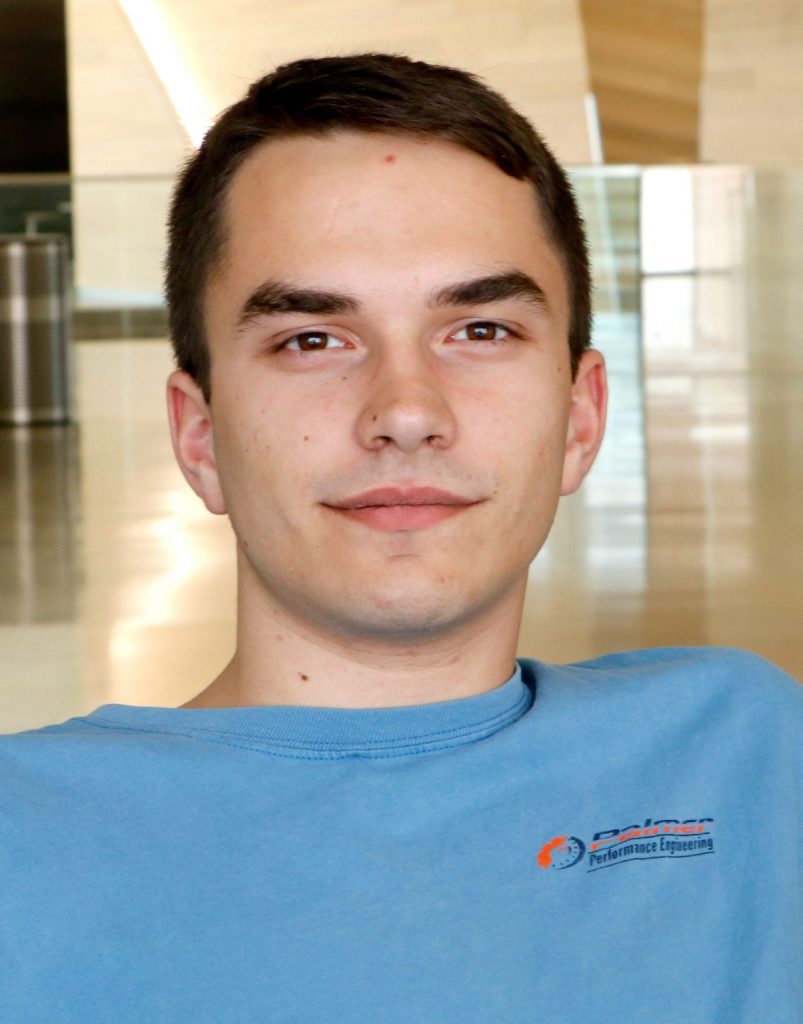 This archived article was written by: Alex Holt
Utah is home to just over three-million people, with that number expected to double by 2050 with most of the growth occurring in the Wasatch Front, St. George and Tooele County.
By this time, Utah will be a fundamentally different place. Utah has a future; it just needs to find it.
To stay relevant in the 2050s, Utah needs to adapt and change many of its aspects including its infrastructure, education and technologies. With a shift of focus and outlook, Utah could become a larger part of the United States and bring more people and businesses to the state.
There are already plans to push Utah into this direction including massive construction projects along US-6, SR-201 and SR-85 (Mountain View Corridor).
Utah's infrastructure needs to evolve as the population continues to grow, and the Utah Department of Transportation has long-range plans to accommodate larger populations including building a Mid-Valley Highway in Tooele County, rebuilding I-15 and adding new lanes to Bangerter Highway.
Utah also needs to shift from fossil fuels and coal and into renewable energy. This could happen by increasing the number of wind turbines in canyons, throughout the state, making solar power affordable and developing new hydroelectric technologies to create power from the Great Salt Lake and Utah Lake.
Utah attracted new enterprises and businesses to the state like the NSA's headquarters, Rio Tinto, Cabalas and Adobe. Along with this, Utah's tech industry is booming with hundreds of new companies arriving every year. This boom made the Wasatch Front become the "new silicon slopes."
This is the sort of thing Utah needs to start competing with larger powerhouse states like California, New York, Illinois and Texas.
Utah needs to provide more economic incentives and tax breaks to companies so they see Utah as the next big place to move.
Utah will also need to improve, add or expand its museums, music halls, art galleries, malls, business districts and schools to keep up with the times.
Throughout the state, Utah has few museums, art galleries and musical halls, with just 41 in Salt Lake City, compared to other similarly sized metropolitan areas like New Orleans and Hartford, which have hundreds.
Salt Lake City and the rest of Utah needs to build more as the city grows and quickly in order to have a unique cultural feel to the city.
In the end, Utah will be a different place and for those who chose to stay, we will need to work together in order to transform it for future generations.