All types of sports is always No. 1 in Isaiah's world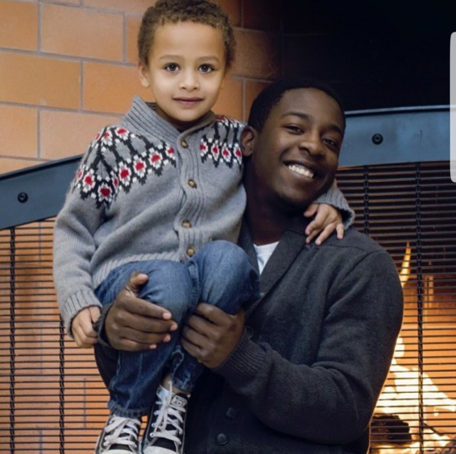 This archived article was written by: Zach Kynaston
A former football player at
Westlake High School in Saratoga
Springs is one of the five-yell
leaders cheering for the Utah State
University Eastern cheer squad. His
twin sister also cheers on the squad.
Isaiah White is a freshman at
Eastern and plans to spend two
years cheering for the athletic team
while earning his associate degree.
His hobbies are practicing with
the cheer team, being with friends
and playing sports. In high school,
White was involved in numerous
sports. He was a running back for
Westlake High School, ran the 100-
yard dash with the track team and
cheered there as well.
More about White: he has five
siblings and his twin sister is
attending Eastern with him. He
likes to be active and doing things,
whether it be outdoors in the cold
or inside, in the warmth, as long
as he is doing something fun and
with friends.
Also White is into sports. It
doesn't matter if he is good or not,
but he will still compete with you
if you ask.
White doesn't know what
he wants to study yet, but plans
to figure that out while being at
Eastern. He is excited to be here for
college, thinks this will be a good
experience for him to be away from
home and expects to have a lot of
fun. He joins the cheer squad performing
at soccer, volleyball and
basketball games. His friends say
he is outgoing and always makes
funny comments and jokes.