Pedro Silva: a point guard from Brazil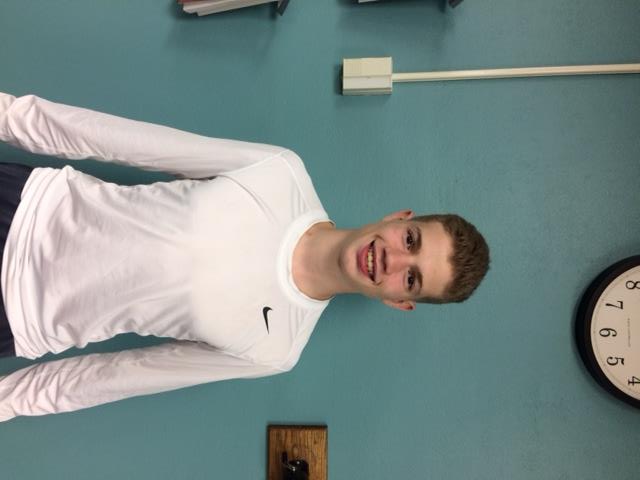 This archived article was written by: Jarrett Hunt
Pedro Silva, a freshman point guard from
Sao Paulo, Brazil, joins the Eagle's men's
basketball program. Earning a scholarship
from Layton Christian Academy (LCA), to
play high school basketball, is what brought
him to Utah. In his senior season at LCA, he
and his team captured a state championship,
a feeling he described as " a breathtaking
feeling of accomplishment, when that buzzer
rang we knew that all the hard work we put
in paid off".
Silva started playing basketball when
he was 5 and
credits the love
of the game
for motivating
him to play
and train for
so long. He
does not plan
on stopping at
Eastern either;
he also plans
on playing D1
basketball and
get the opportunity
to play
professional basketball one day. His athletic
trainer from Brazil has been a huge contributor
to where he is his today with his
basketball ability.
Silva said basketball has taught him,
"Everything in life; its taught me respect
and to never give up, no matter the situation."
Basketball has also taught him that
no underdog is ever out of the game and it
is all about who is better that day.
His goals for the team this year are making
it to Nationals and being the best team
they can be everyday. The team, and himself,
are putting in a lot of work and are ready
for the season to begin. The season starts
on October 13th, at the Rocky Mountain
Jamboree in Windsor Colorado. Silva knows
Rafael Monteiro, a fellow Eagle teammate
from Brazil, since he was 12. He knew him
from playing against him, and this year they
get to be teammates. It will be exciting to see
what the duo, and the team, can do this year.