Batting for those battling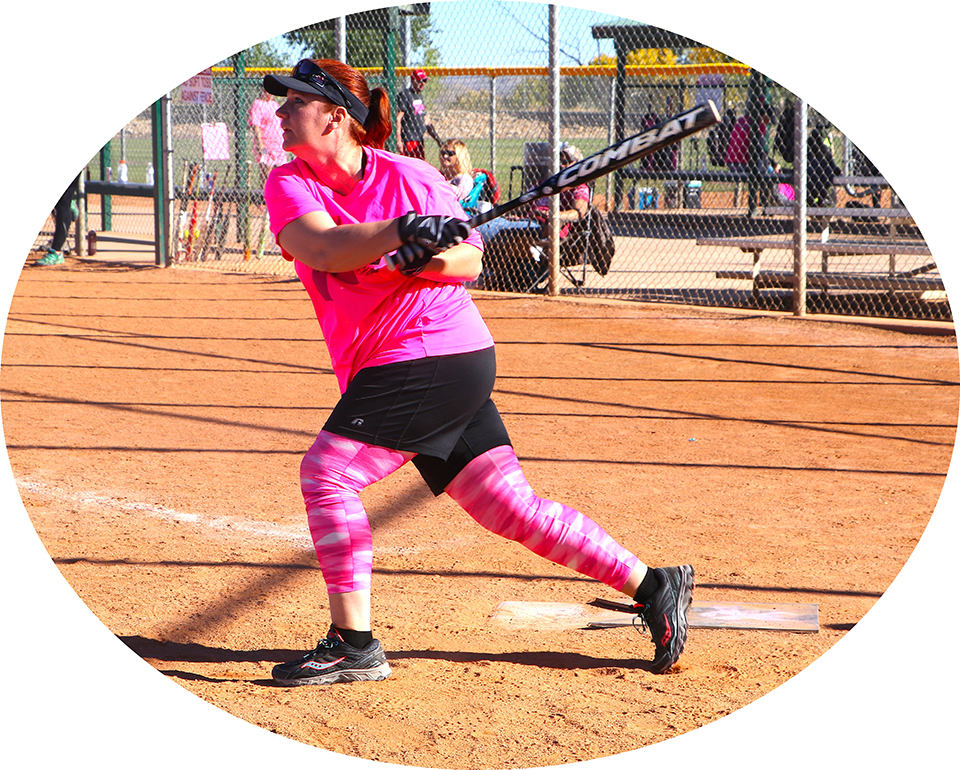 This archived article was written by: Emma Campbell
USU Eagle's softball team and SUN Center helped the community raise $4,000 at the third annual Batting for Boobies on Oct. 7 in Price.
Rochelle Badback came up with the idea, three years ago, when a co-worker was diagnosed with breast cancer. "With insurance being out of control and her husband recently losing his job we had to to help her out," says Badback. After a successful tournament the first year Carbon County Recreation decided to continue doing it. The money raised goes to United Way's, Live.Love.Local cancer fund. Badback's family is involved from running the concessions stand to her own daughter playing on a team. "It's a growing event. Every year it gets better," Badback said.
Frank Ori, director of Carbon County Recreation can attest to the growth of this event. "We had 19 teams play this year, that's $3,800 in fees collected." Not only did they have lots of Utah teams playing, teams from Arizona and Colorado came to show their support. Most of everything was donated including the time of United Way volunteers, USUE's SUN Center and USUE's softball team. "It's a great way for Carbon Rec and the college to give back," Ori said.
Cheryl Thayn, executive director at United Way of Eastern Utah, explained that all of the money raised at Batting for Boobies goes to the Live.Love.Local cancer fund. All funds stay within Carbon and Emery counties. She said just a few weeks ago United Way gave funds to five applicants, just in time for the charity tournament.
Batting for Boobies happens the first weekend of October every year.