Local graduate credits success to family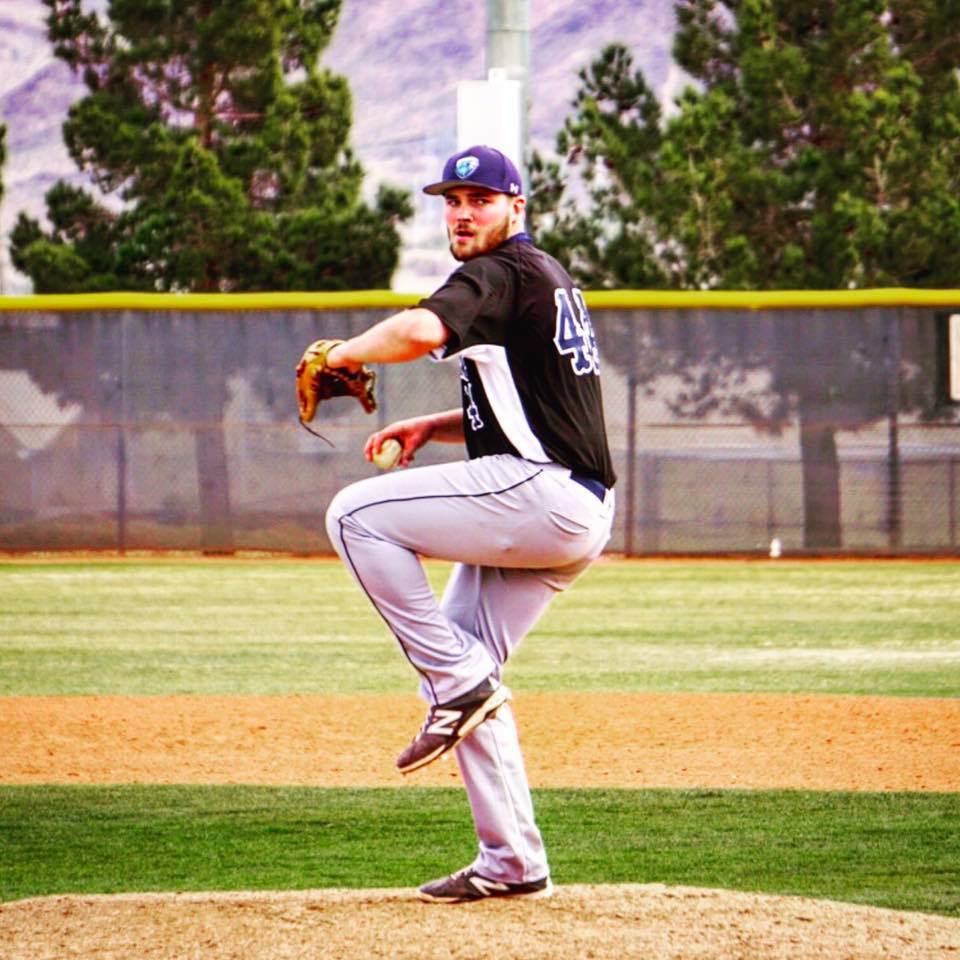 This archived article was written by: Jarrett Hunt
Jarod Lessar is a name known by Price Locals. Lessar is a member of the Eagles Baseball team and returns for his sophomore season as a pitcher in the Eagles stellar rotation.
Lessar was born and raised in Price and he graduated from Carbon High in 2015. While at Carbon, he played baseball, basketball and football. After leading the Dinos football team to their winningest season in over 10 years, he earned a football scholarship to Southern Utah University. After redshirting a season, Lessar brought his talent back to Price on the diamond.
In his freshman year, he helped the Eagles win the most conference games in a season since re-joining the Scenic West Athletic Conference, earning himself a scholarship as a pitcher.
When asked about his expectations for the year, he said, "Nothing Less than the conference championship." Lessar has high expectations for the year, and expects a lot of winning, something that comes from winning a lot. He has won two American Legion State Championships. He describes winning those state championships as, "the coolest thing he has ever experienced on a baseball field, something that not everyone gets to experience."
Lessar credits baseball to teaching him how to overcome adversity and loss, and working hard will pay off with success. "Coming from little Carbon County I have always been tagged as an underdog, but the team that has the edge in sports is simply who works harder," Lesar said. It has also brought him many great friends throughout the years, friends that he knows will last a lifetime.
He wants to credit his success to his loving parents and family; they support him dearly and he "grinds every day for them". Lessar plans to extend his career beyond Price, he hopes to continue playing baseball and finish his degree in forensics.
Lessar is excited for the spring season and highly anticipates it. " We have a really good team this year, and a great returning group of players who all want to win, and knows what it takes," Lessar said. The baseball team is currently in the back end of their fall season, and their first spring games are not until January 28th.