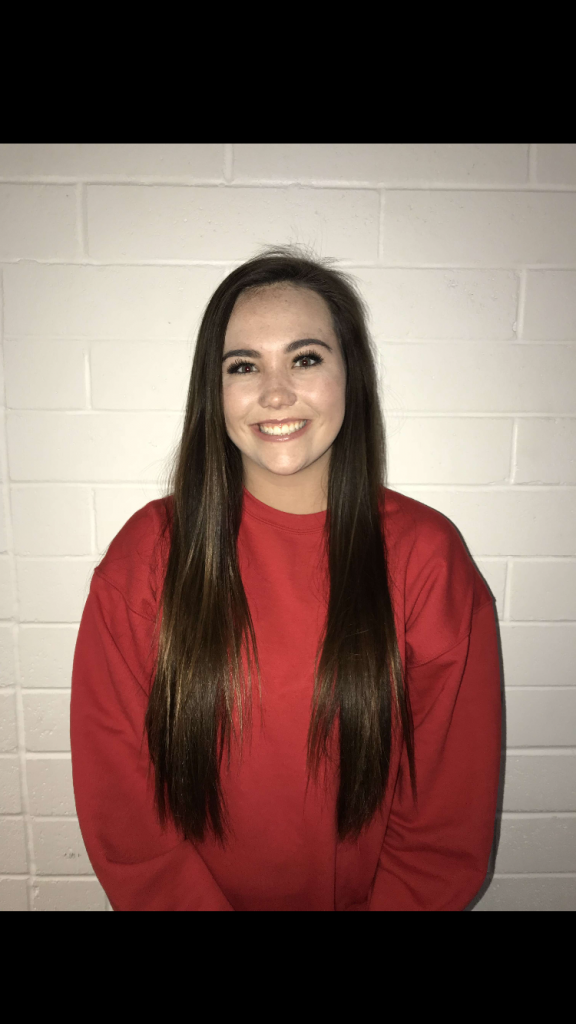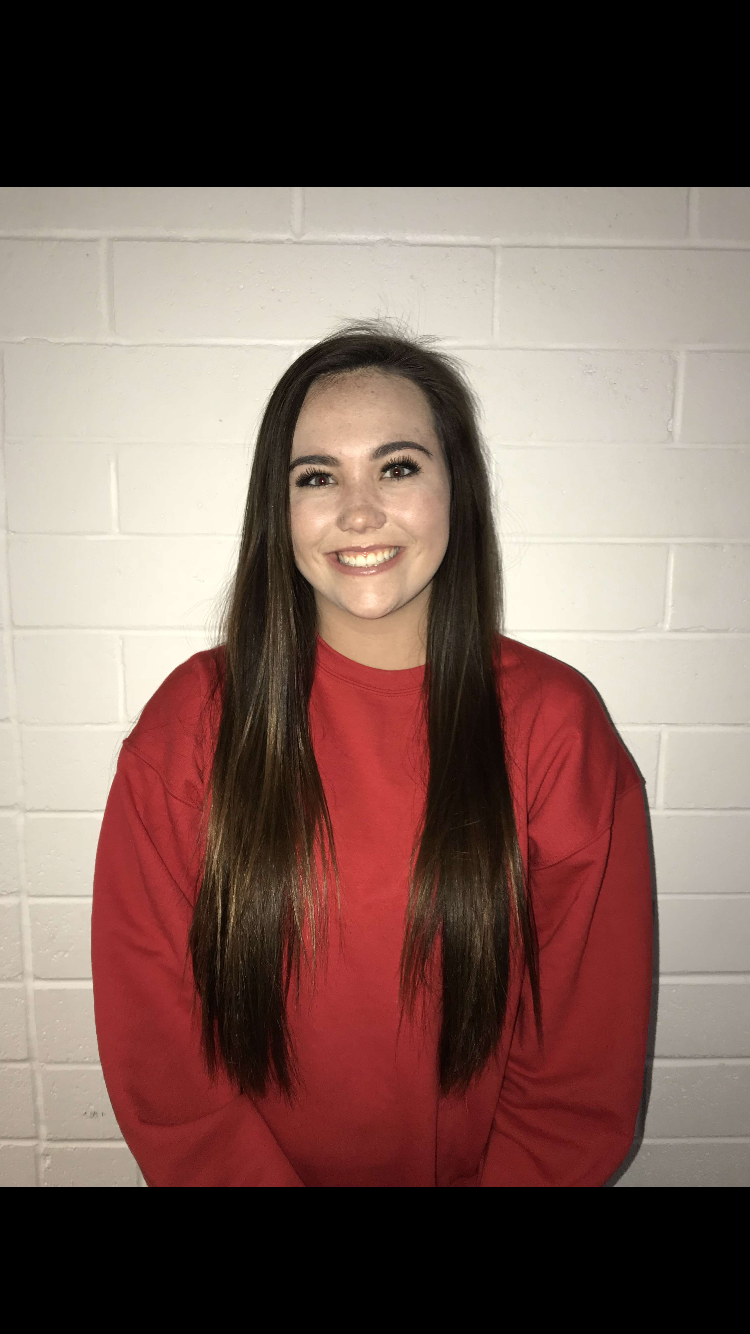 This archived article was written by: Fisher Hernabseb
Colorado native joins USU Eastern's softball team as a right fielder.
Freshman, from Lakewood, Colorado, where she attended Green Mountain High School and graduated in 2016.
She enjoys playing for USUE and loves the friendships she has built here. She loves playing in games because of the competition that it brings and opportunities that softball created for her.
The team looked good during its fall season, but definitely has room to improve before the spring. She says that they played well but we're inconsistent with wins. They had a hard time executing simple things such as; bunts, hit and runs, and throwing strikes. Simple things like these can make a big difference in the outcome of the game. The game they need to play is more disciplined in order to win.
One of her biggest softball memories was when she was 13, She was playing second base when the batter bunted the ball. The catcher fielded it and threw it to Gnagy on second base, she missed the ball and it hit her right in her eye. She said that her eye almost immediately started to swell, and she got a very bad black eye.
Her role model is her fellow teammate and friend, Madi Blauer. She looks up to her and strives to be like her on and off the softball field.
Watching professional sports is a pastime for her. The Boston Red Sox and Denver Broncos are her two favorite teams. Since she lives in Colorado, she became a fan when she went to watch the Broncos at Mile High Stadium. Although she has never been to the Red Sox Stadium, Fenway Park, she enjoys watching the team play since she was little.
Her goals are to become an everyday starter for the spring season. Hitting well in the fall has her putting in work on defense, doing drills to make sure that she reads every fly ball correctly and makes good breaks toward the ball. She works on her throws from the outfield trying to hit the cut-off, or throwing the ball all the way to a base. These are some, but not all the things that she and her team are doing to become closer to their goals.
Gnagy says the team is pushing for the conference title. They hope to be very good this year and are working toward their goal everyday by practicing, staying caught up in school, weight lifting, and taking extra swings in the BDAC. Gnagy is excited to be a part of the program and cannot wait to see what the future holds for her and the team.