Denver college student joins the Eagles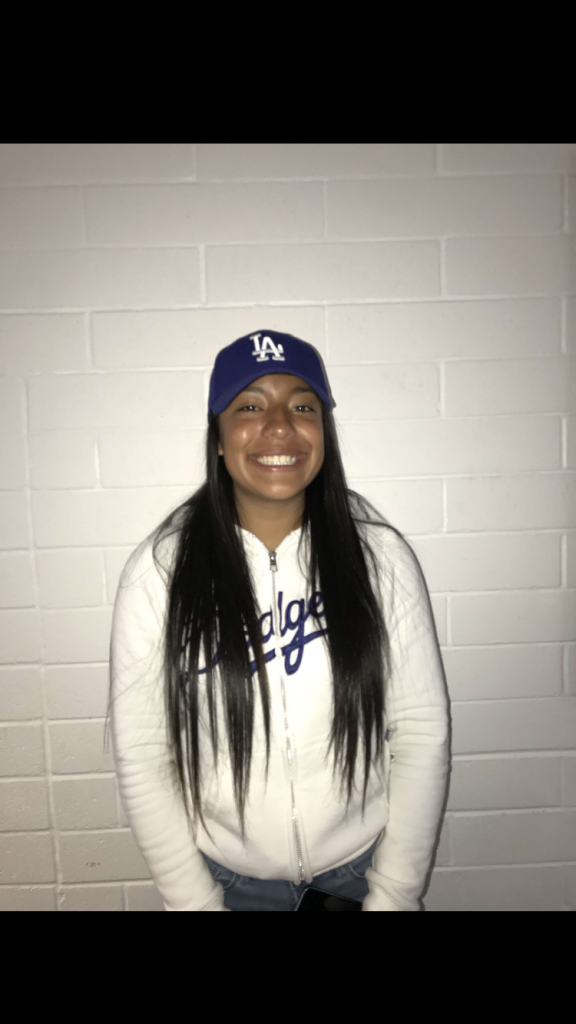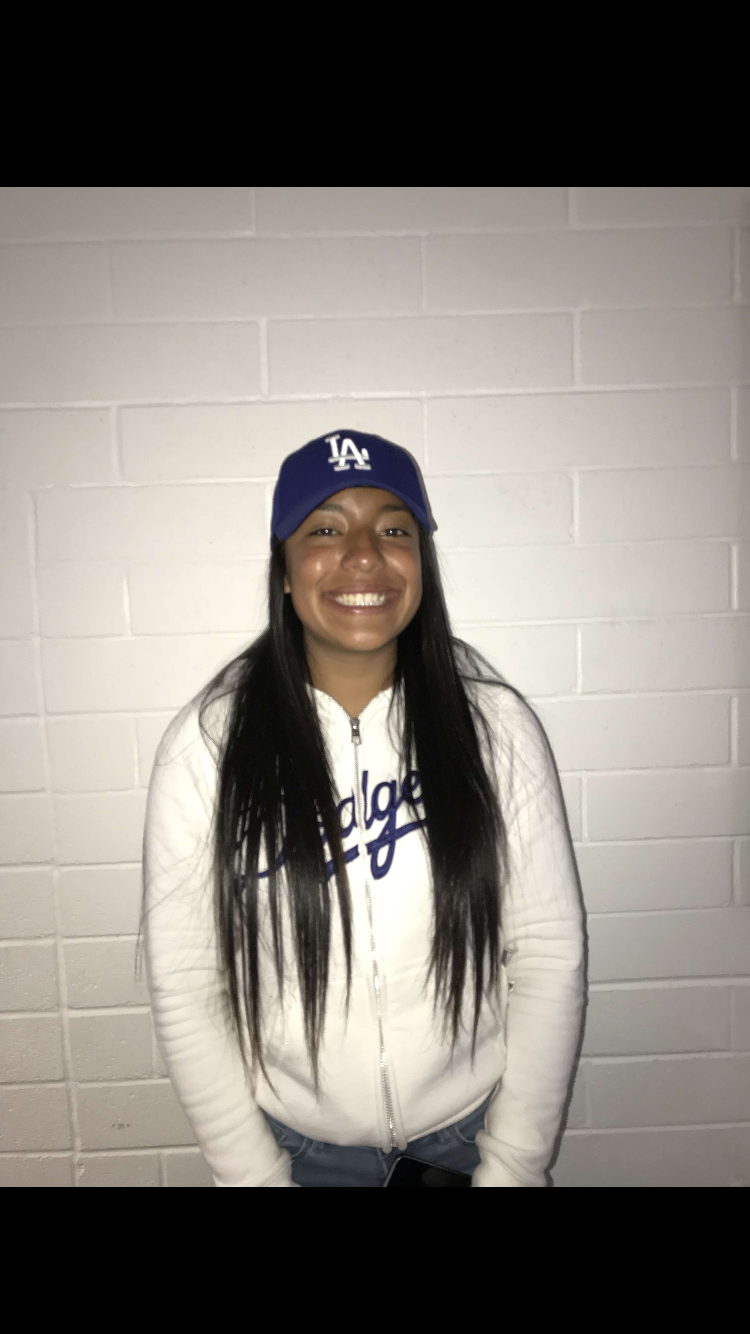 This archived article was written by: Brooke Anderson
From attending Martin Luther King Jr. Early College, in Denver, Colorado, Alicia Cruz begins her collegiate softball career as an Eagle this fall. The shortstop and catcher aims to contribute all she can towards the season, and towards the team's goal to be Scenic West Athletic Conference champions.
"Price? I love price and I especially enjoy all the school events that occur," said Cruz. She enjoys spending time with her teammates, saying that her favorite part of softball here is her teammates and the new friendships she has made.
Softball has taught her to be competitive and aggressive at all times; to never settle, always work hard and get better every day. "When it comes to softball you can't just show up and expect your talent to be there consistently, you have to work hard and get better every day or someone else will take your spot." It has also taught her to never give up, a tactic she used to help win a USSSA softball tournament in Loveland, Colorado.
Her team was down two runs in the last inning but persevered and eventually won the game in extra innings. Her favorite pitch to hit is an inside fastball, that she can hit over the left field fence. Her dream scenario she said, "A walk-off grand slam would be the best feeling in the world, a feeling I hope to get soon."
Family is a big part of her life. They have pushed her to work hard, focus, never give up, stay in school, be there at all her events, and support through every step. "I love my family especially my parents, and sister, I hit dingers for you guys."
Cruz knows the importance of school as well. She understands that getting an education is key, and without good grades she wouldn't be able to play. After Price she plans on going into the Air Force to help save lives.
The softball team is wrapping up their fall season with its first regular season games are set for February.