Eastern's fall enrollment down 18 students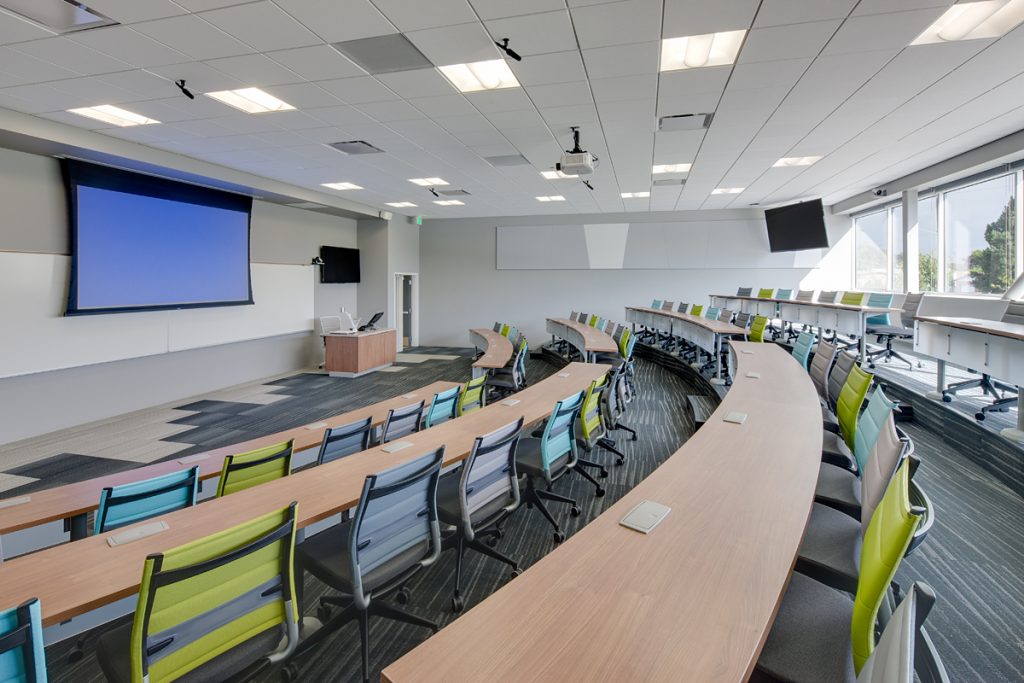 Enrollment at USU Eastern continues to decline as fall semester 2017 dropped 18 students from fall semester 2016. However, the real enrollment story began seven years ago when USU and College of Eastern Utah merged. Enrollment at Eastern was 2,634 in 2010 compared to 1,950 in 2017, a net loss of 684 students.
In that same time period, Utah State University dropped 722 students since 2010 from a high of 28,401 to 27,679 in 2017.
Enrollment in the departments of education and human services jumped 125 percent while humanities and social sciences went up 22 percent on Eastern's campus.
Departments losing enrollment included agriculture, – 9 percent; arts and natural resources, – 33 percent; business, – 27 percent; engineering, – 60 percent; and science, – 25 percent.
In race and ethnic status, whites made up the majority of the student population with 1,320 students followed by Native Americans 331, Hispanics 159, two or more races 38, Black/African American 19, Asian 10, and Native Hawaiian/Pacific Islander 6. Non-resident aliens listed 21 students while race/ethnic unknown listed 46 students.
More part time students attended this year, 19, compared to 2016, while 37-fewer-full-time students attended between 2016-17.
The statistics are from the third week rolls on USU's analysis, assessment and accreditation website.