Evolution of leaders over 80 years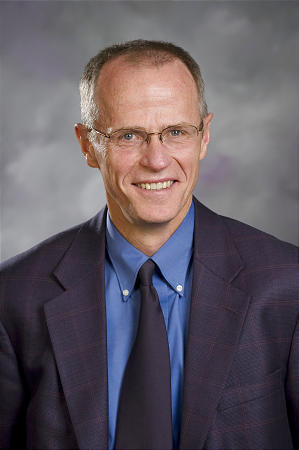 A new name and a new leader were created when CEU became part of Utah State University in 2010. On July 1, Joe Peterson became chancellor and the name of the college was changed to USU – College of Eastern Utah and then USU Eastern.
Peterson was the third leader to have ties to Eastern Utah. Born in San Juan County, he lived in Price where his father was a history instructor. After his father earned his Ph.D., Chas Peterson moved his family to Logan to teach history.