Evolution of leaders over 80 years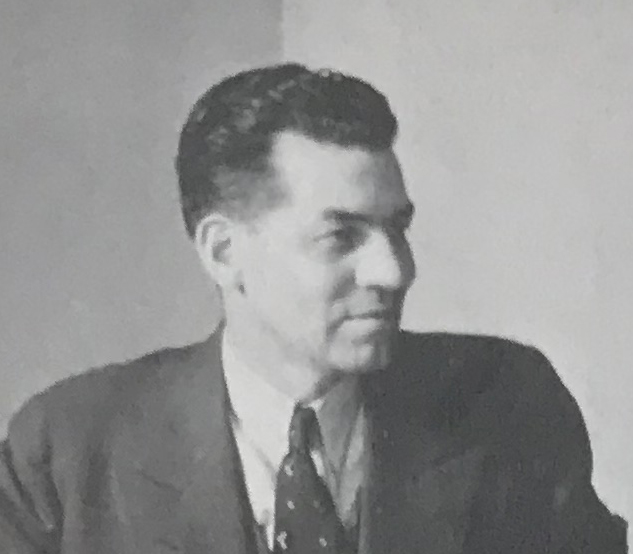 Ten leaders and three name changes define Utah State University Eastern as it concludes its 80th year.
It was the first Utah college created by the legislature, Senate Bill 6, on Feb. 2, 1937 and ratified by the House two weeks later. Up until that time, all Utah colleges were created by the Church of Jesus Christ of Latter-day Saints. It was the seventh public college in Utah.
With three new buildings and 11 instructors, fall semester classes began in October 1938 with Eldon B. Sessions appointed as Carbon College's first president. One hundred students enrolled representing nine states its first quarter. In the yearbook, Sessions wrote, "the program for the junior college is to face American life and to face it realistically. Friends of education established this college to meet the problem in American lives. We have excellent buildings and equipment, and cooperative support from our many patrons.
"The challenge centers itself in the activities of the new four-year junior college [Carbon High School's junior and senior classes shared buildings and instructors with Carbon College's freshmen and sophomores until 1957]. The students, faculty and administration must make it become, both by word and deed, a functioning 'People's College.'"
He wrote that the youth of today are confronted with more opportunities than ever before, yet the difficulties encountered in meeting these opportunities have multiplied many times. Modern life demands that constructive guidance and functional education be provided through the schools from all people if schools continue as a vital agency, if youth finds its place in society and if the American life continues.
Sessions was new to the community and the yearbook staff wrote that the successful organization of the institution and the enthusiastic spirit of the student body can be attributed to the new president.
Sessions' Residence Hall is named after Carbon College's first president who served from 1938-44.