Evolution of leaders over 80 years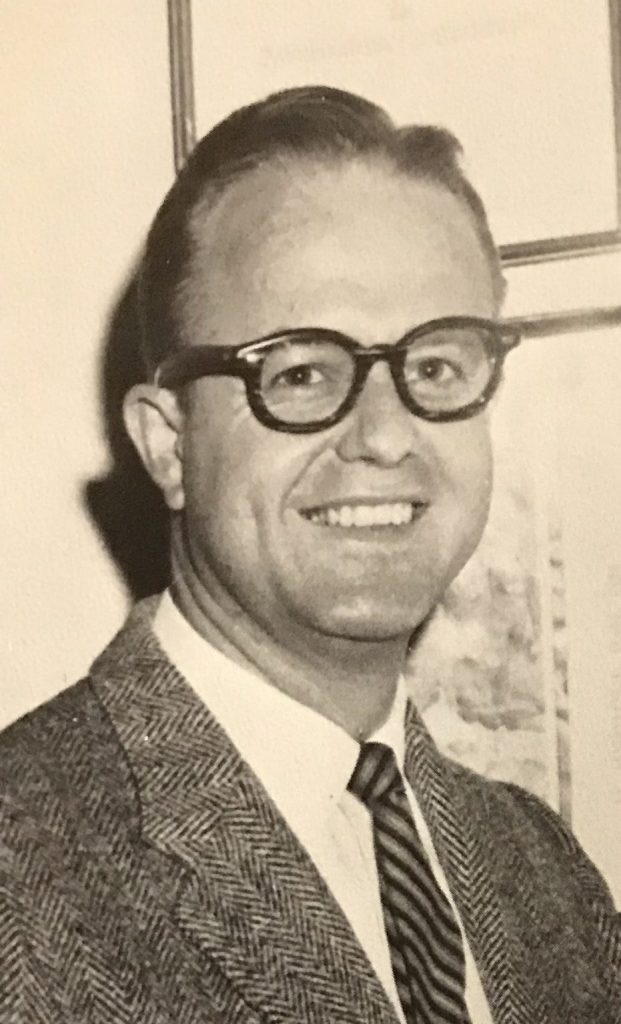 John W. Tucker was the fourth leader of Carbon College and in the 1963 yearbook listed as director.
His first year, he wrote, "Colleges cannot give an education to anyone… they can only make opportunities available. Education cannot be acquired by spending a certain number of 'seat hours' in a classroom. Education is, and must remain, what the student does for himself by way of developing his own powers. A fine school, an intellectual atmosphere and excellent professors can help; however, the problem and responsibility is ultimately the student's.
"He who wishes to be educated must give his best effort, must devote himself to the difficult, sometimes unpleasant task of disciplining his mind.
"At Carbon College, every effort is made to make this experience as pleasant as possible. Remember that the momentary pleasure of the humorous, the hilarious and the frivolous is of little importance compared to the real pleasure of satisfaction in doing a difficult task well."
An aggressive building campaign was completed during his tenure with five buildings completed: the science building (torn down in 2003), library, music building (torn down in 2015) administrative wing (torn down in 2003) and physical plant. Carbon College became College of Eastern Utah in 1964 to better reflect the regional mission proposed by Burtenshaw. Tucker served as director and later as president from 1962-70 with Tucker Residence Hall named after him.