Evolution of leaders over 80 years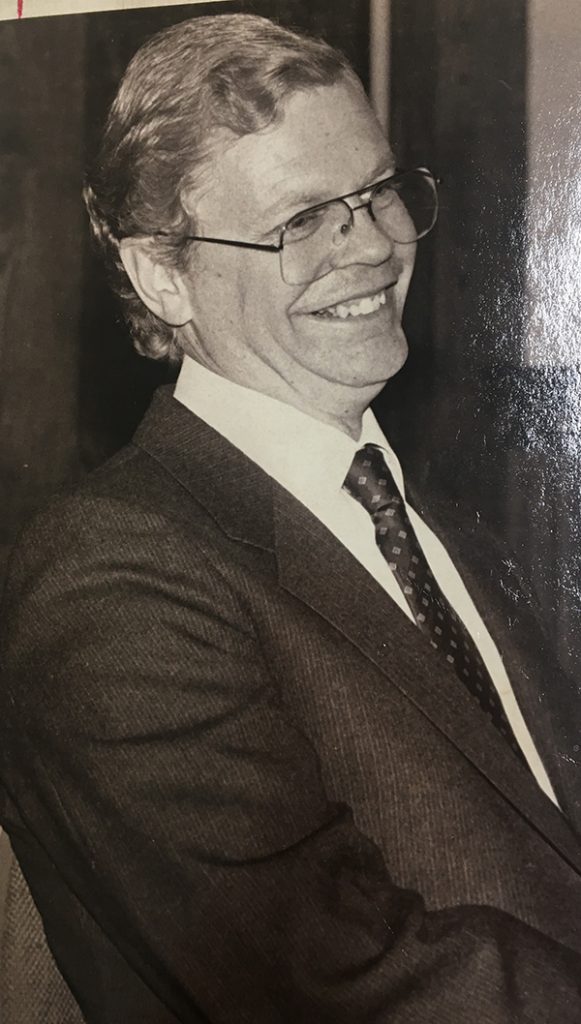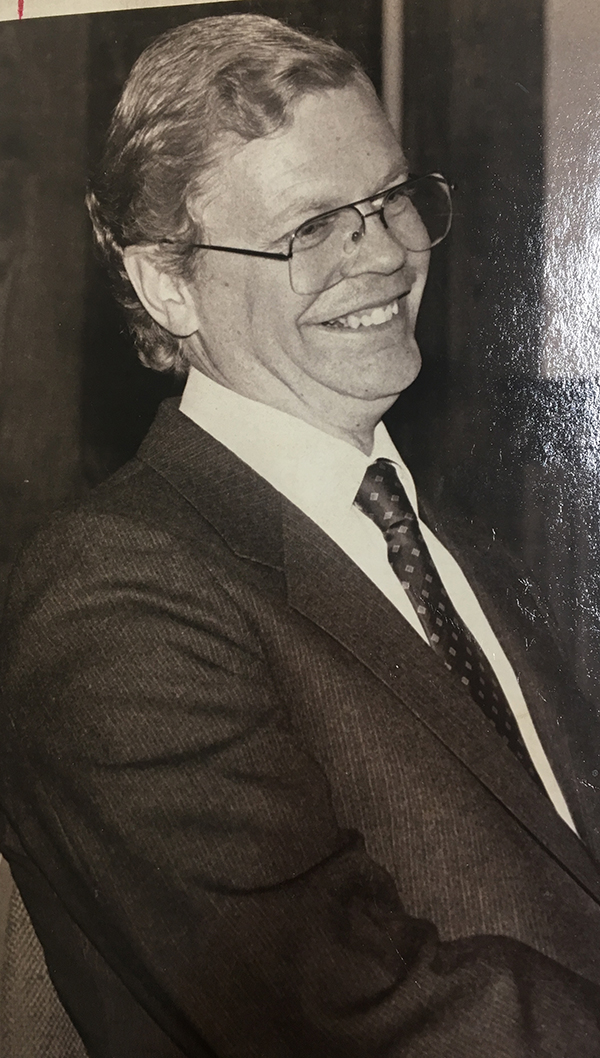 Michael A. Petersen is the only CEU alumni to preside over the school. As a student, he was elected freshman president, competed on the debate team and earned an associate of science degree
After earning a doctorate at Ohio State University, Petersen was hired to teach political science at CEU. When President James Randolph accepted a position in Nevada, Peterson applied and was named the college's sixth president.
Most notable in his presidency, according to his vitae, was increasing enrollment by 100 percent, financial resources more than doubled, college endowment funds grew from under $100,000 to over $6 million and federal grants tripled. He also initiated new instructional programs including graphic arts and institutional assessment procedures. In 1988, he dropped football after it was brought back in 1980, the second time it had been dropped in the school's history. The CEU senate unanimously agreed that the football program should be dropped unless significant new resources could be added to the current budgets to improve the program.
Peterson left in 1996 to serve as an associate commissioner for academic affairs at the Utah State Board of Regents Office and in '01, became executive director of the Utah Education Network.