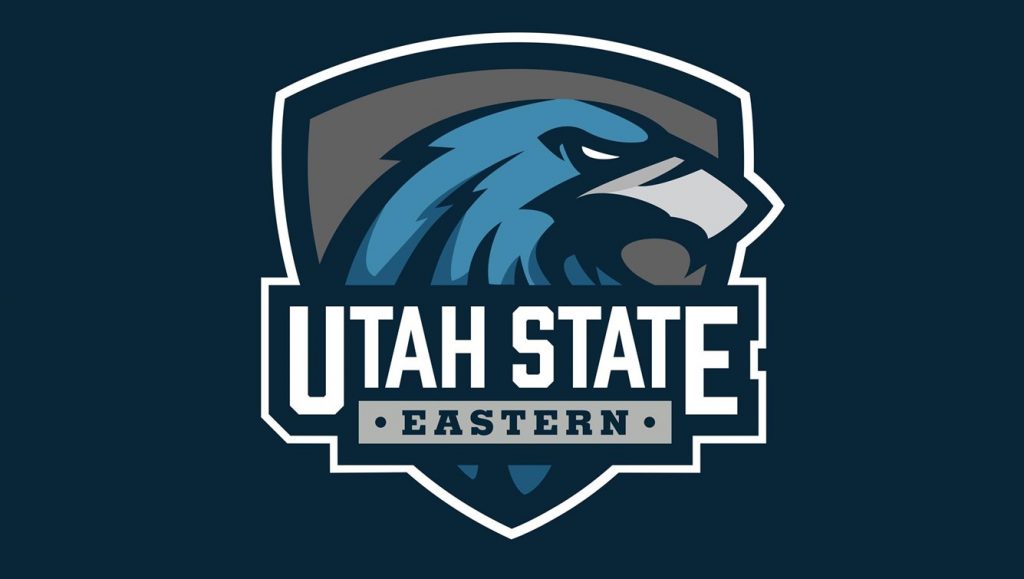 STUDENT BODY CANDIDATES:

VICE PRESIDENT OF ACTIVITIES

PAIGE MARTINEZ
Events by Everyone for Everyone
While it sounds cliche, the heart of my campaign is to work closely with other organizations to put on smaller events that are targeted towards a different audience than our traditional events. I want to create new and exciting events with a lot of heart.
INEZ JOHNS
I have brought some diversity and zest to campus events. I've seen what events are successful and ones that need help. Running I ambitious, caring, forthright, and easy to get along with. With my experience, I'm ready to bring USUE to its fullest potential.
VICE PRESIDENT OF STUDENT SERVICES AND ACADEMICS
SYDNEY HO
I've been in leadership here for the past semester and am ready to make change happen and be involved more than I previously have. I'm running for vice president of student services and academics and I am excited to have that title
LAURA EISERT
I'm pursuing this leadership position because my goal is to do as much good for as many people as possible. This position comes with enough reach and enough sway that I can influence the school as an institution more to create a better life for the students on campus.
PRESIDENT
VERONICA TITA
A president for tomorrow's Eastern
In the last couple of years, we have seen the most amount of change from the Library and Learning Commons to the renovations in the student center. Eastern needs a president who can flow with the changes while keeping the heart of Eastern intact.
I believe I am that president.
KEVIN VAN DER SPEK
Changes by you, for you
I am running for student body president because I know that I can make the changes students want. I know that students talk every day about what they want to see on campus.
I want to be the president that is part of that conversation. I know that I can and what is needed for what you want so let's get together and build something.
CHLOE WILSON
Diversity and Inclusion
If I become Student Body President, one of my biggest goals is to make USUE a safe, welcoming space for everyone. I believe that college should be fun and exciting for everyone. Withholding this leadership position, I'd like to help everyone have a good experience on campus
ALEX ANDERSON
Changes you can see
Throughout the three years, I've been at USUE, I've been able to pick up the good and bad things about the presidencies to figure out what worked and what didn't. There are enough people on this campus with big ideas, it's time for someone to focus on one thing, YOU. Which is why I am running for president.