Men's soccer continues spring season in March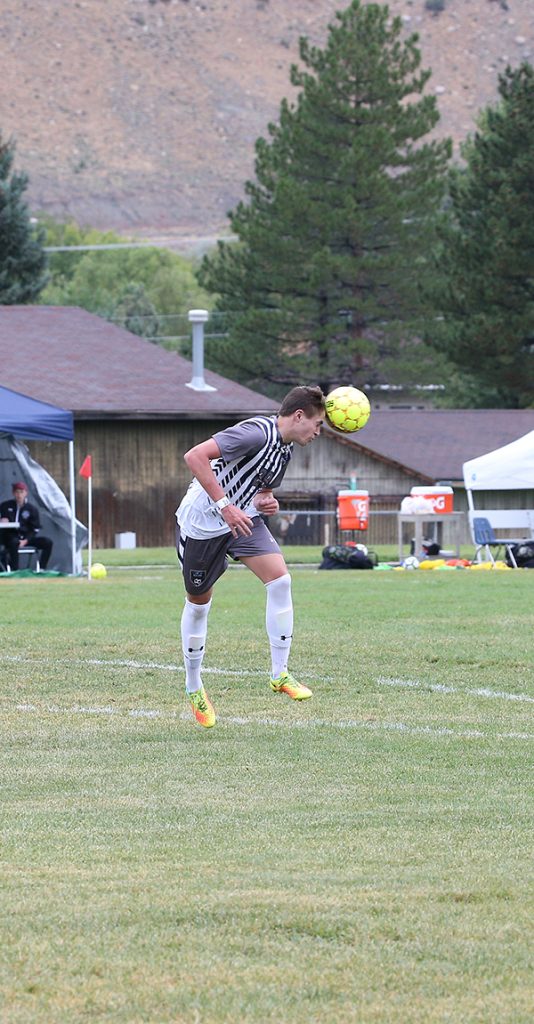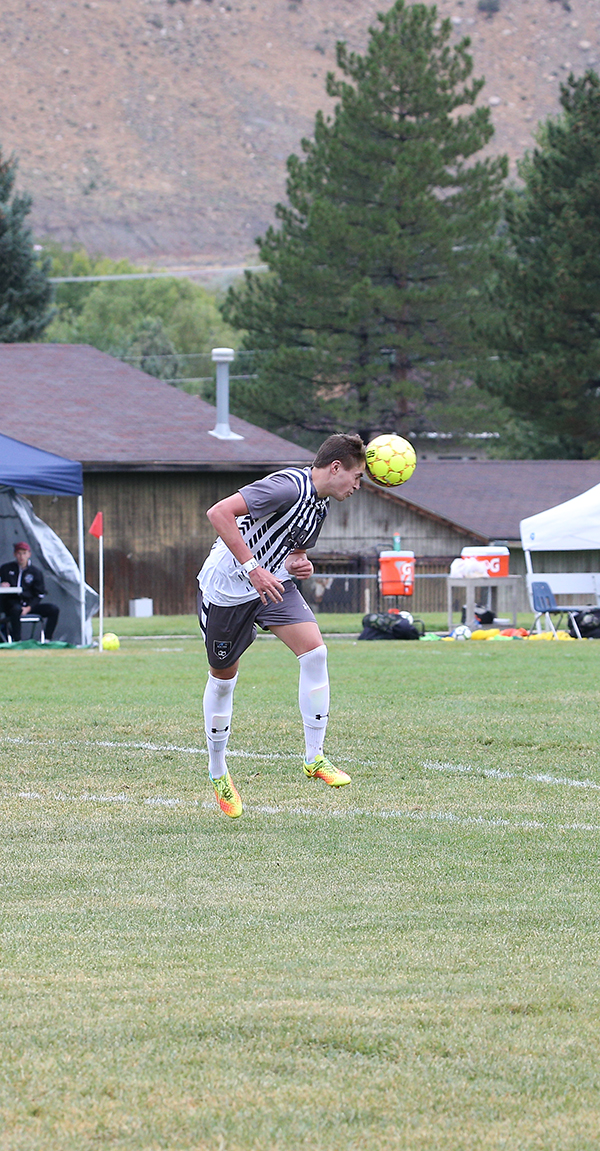 This archived article was written by: Nico Schapochnik
The USU Eastern men's soccer team started spring season games in February. The Eagles played Brigham Young University club team on friday, February 17th, on their indoor facilities in Provo, and despite losing 4-0, they played a solid game,
coach Ammon Bennett said.
"It was a competitive match only being down 1 to 0 at half, but the speed of play for BYU and three mistakes proved costly for USUE. Overall we only had 10-training days to prepare against them where BYU practices year round. That coupled with the fact that BYU players have been around each other for four plus years gives them a huge advantage. I would expect however that our men's team going forward will be very competitive and compete for the region title."
Both head coach Bennett and assistant coach Jared Woodhouse started the recruiting progress for next season, hoping on building a stronger squad. The coaches have a solid base of freshman that come back next season. They are: Nicholas Harris, Jojea Kwizera, Garrett Boston, Frank Debry, Guillermo Hernandez, Connor Woodyatt, Said Mohamed, Pacifique Missi, Luke Madsen, Jesus Arellano, Carlos Mendoza, Alex Garteh and Tyler Osorio.
Frank Debry, who won first team all conference his freshman season, said,
"I felt like we did okay against BYU because it was our first game back after three months off. My expectations for next year is to at least win the region and possibly bring the nationals home."
The spring season schedule for the men's soccer team is a great chance to test the individual potential of the players and to play against big Utah schools that they don't have a chance to play on their regular season.
Following this first game against BYU, the Eagles will play Utah Valley University on March 10 in Provo and Salt Lake City Community College the same day. After that, they will play University of Utah on March 26, in Salt Lake City. To finish their spring schedule, Eastern will play against Mesa State, a Division II school from Colorado on April 7 and Westminster in Salt Lake on April 14.