Photographer Lori Wait shares her love of life and nature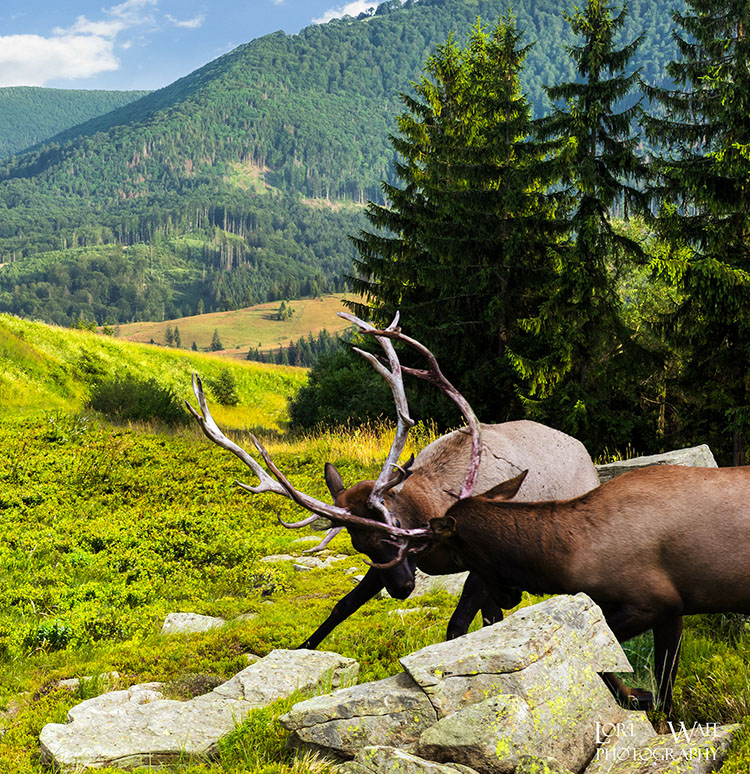 An alumna and former staff member at Utah State University Eastern, Lori Wait, is exhibiting her photographs at the Central Instruction Building's Gallery East. Titled "God and Man," the exhibit runs from March 12 through April 6.
Wait is an award-winning photographer and videographer. Her work has been seen in the television series Discovery Road, television commercials and on billboards throughout Albuquerque, New Mexico. She has been published in Park City, Readers Digest, Arizona Highways, Chamber of Commerce and Wasatch Academy's Today magazines.
Her work has also been published in the Deseret News, Salt Lake Tribune and the Pyramid newspapers. She was awarded Utah Best of State, videography in 2015.
Her love of nature is what drives her and is where she feels at peace. Wait enjoys capturing people experiencing life through her lens. Family is what she cherishes most. She is the mother of three and grandmother of two. Her travels have taken her to nearly all 50 states in search of scenery and people that touch her soul.
An alumna and former coordinator of Eastern's Distance Education program, she says she is humbled and honored to share her work at this gallery where she spent time studying the work of many great local and regional artists.
Wait's exhibit is part of USU Eastern's Year of the Arts – a celebration of the arts at each of USU's campuses from 2017-18.
She works and resides in New Mexico. A reception and open house honoring her work was held on March 16 in the gallery. Students, family and the community are invited to view Wait's work in the gallery during the academic year from 9 a.m. to 5 p.m. Admittance into the gallery is free and open to the public.
Questions can be answered by Noel Carmack, Gallery East curator, at 435-613-5241 or email at [email protected].