Dancing to help child with leukemia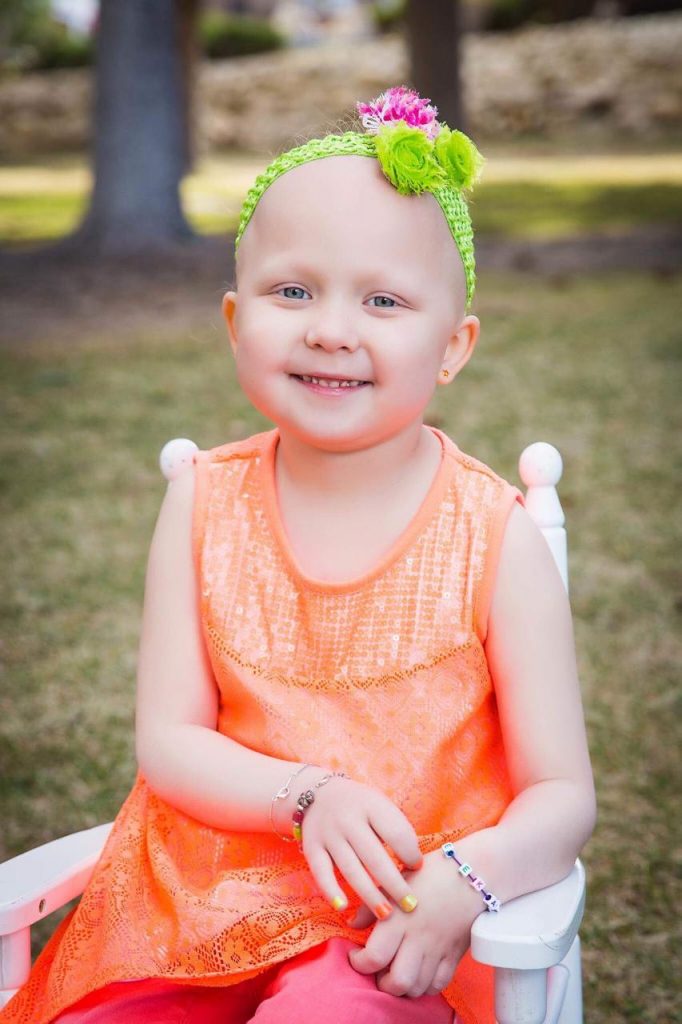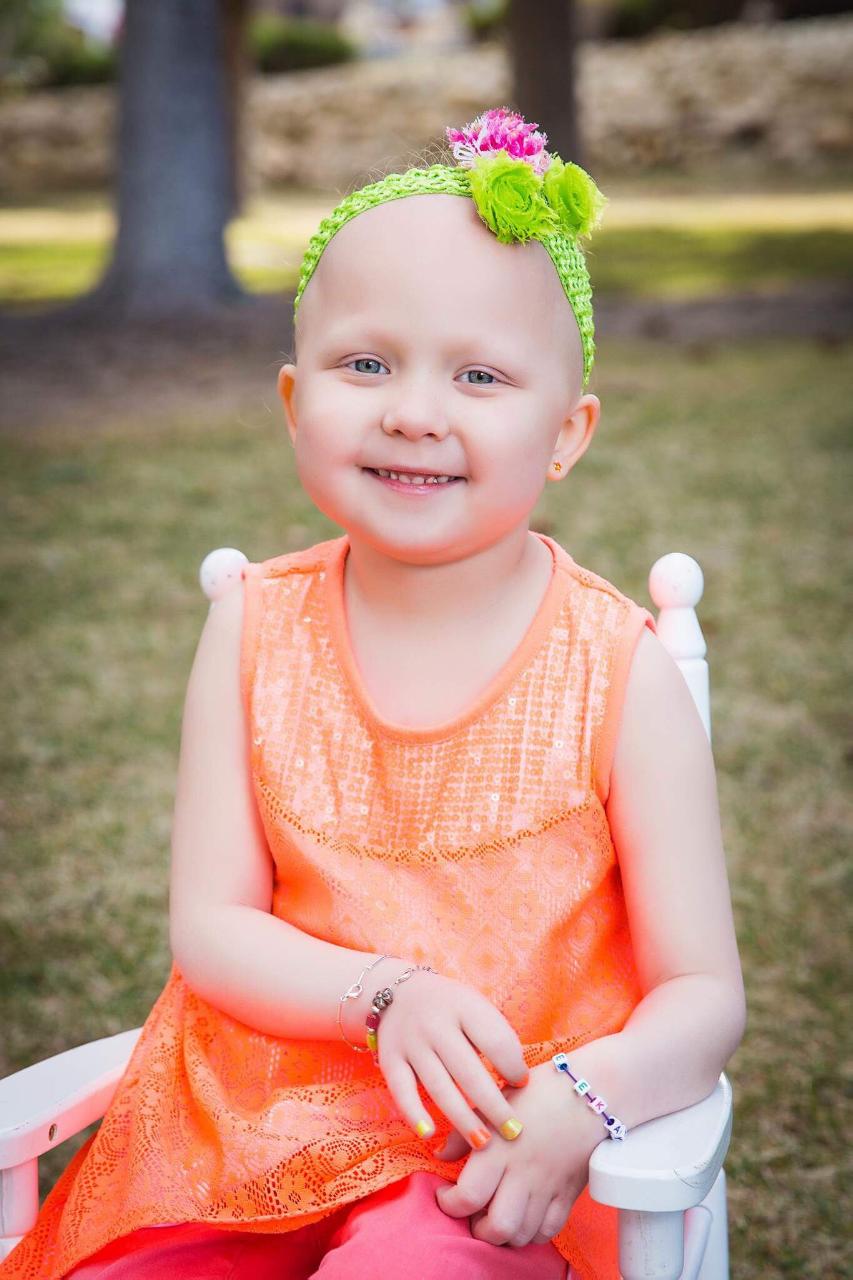 This archived article was written by: Frank Saccommanno
On March 15, USU Eastern's Psychology Club hosted a dance benefit and fundraiser for an Emery County resident with leukemia. The benefit consisted of some of the best dance teams from Carbon and Emery counties.
The teams came together to create an entertaining and interesting performance. Those who were absent from the benefit missed out on a well-organized and inviting show. All of the staff were extremely friendly and provided an inviting atmosphere for people to pay their respects to the beneficiary, commented members of the club.
Many community members came out to support the benefit. This was not only to raise money for a good cause, but also seemed to enlighten people on the strengths of the human spirit. Many people donated to the beneficiary as well as to the psychology club. The community not only donated money, they also donated thoughts and prayers.
The benefit raised a considerable amount of money both for the club as well as the beneficiary. Refreshments, toys and leukemia-awareness bracelets were sold out at the concession stand. Each dance team performed and the psychology club members expressed their appriciaton and thanks for everyone who came out as a performer or patron.
The club announced this year's beneficiary of the event as Kaylie Taylor. She is the 6 1/2-year-old daughter of Josh and Jennifer Taylor of Cleveland, Utah.
Kaylie was diagnosed with leukemia on April 15, 2016 at 4. When she was first diagnosed with cancer, she developed a fungal infection on her liver which made her very sick and caused extremely high fevers.
She and her family spent the first three months after the diagnosis at the hospital. She has had her gallbladder taken out and had two liver biopsies.
Started preschool this year was exciting for Kaylie, but only lasted two months because of her immune system was not abole to fight off germs. She caught pneumonia twice in that time and her family said they could not keep her well long enough before she got sick again.
Her parents keep her home and help her with her school work. They travel to Primary Children's once a month for chemotherapy and she has daily chemo treatments at home everyday as well. She will be done with her treatment on August 8, 2018, after a long two-and-a-half year battle. 
Kaylie loves being outside, playing on her swing set, going camping, and playing with her siblings. Her favorite books are Little Critters. She loves watching YouTube on her tablet and her favorite show is Charlie Brown Easter. Her favorite colors are pink and purple and her favorite song is "Happy," by Pharrell Williams.
Thirty percent of the benefit from the evert goes to Kaylie's family to help with medical bills. The remaining funds earned go to the club.
The psychology club believes that when a community comes together, a lot of good can be done. The dance benefit allows the Psychology Club to put on more events like this one in the coming years.