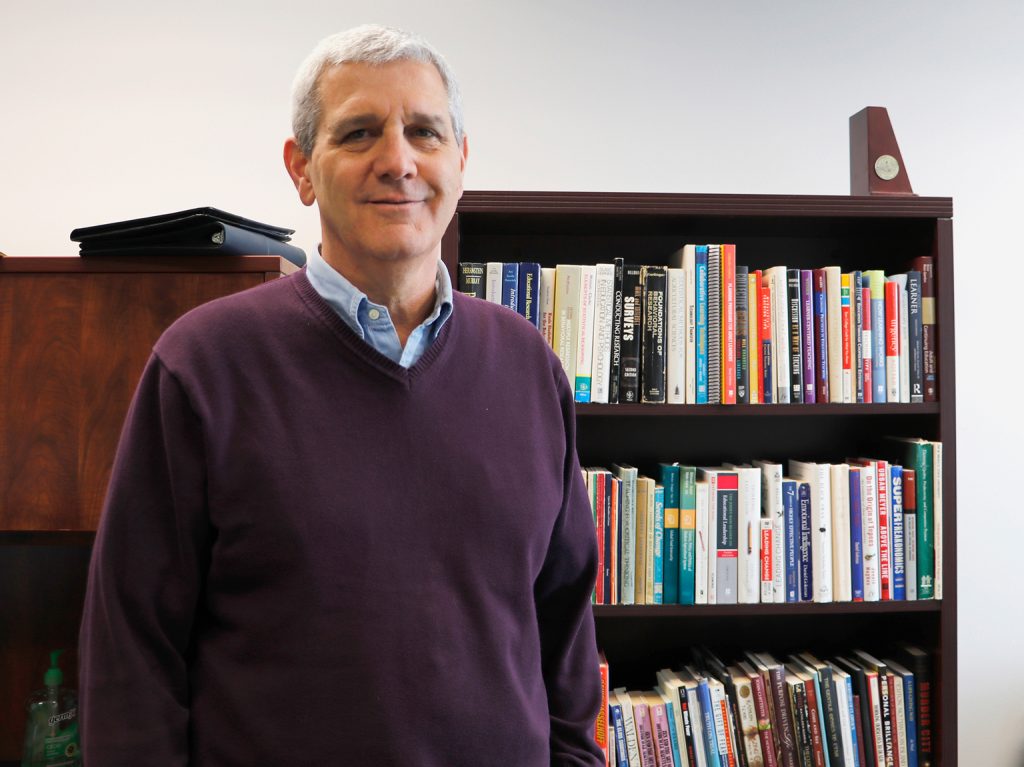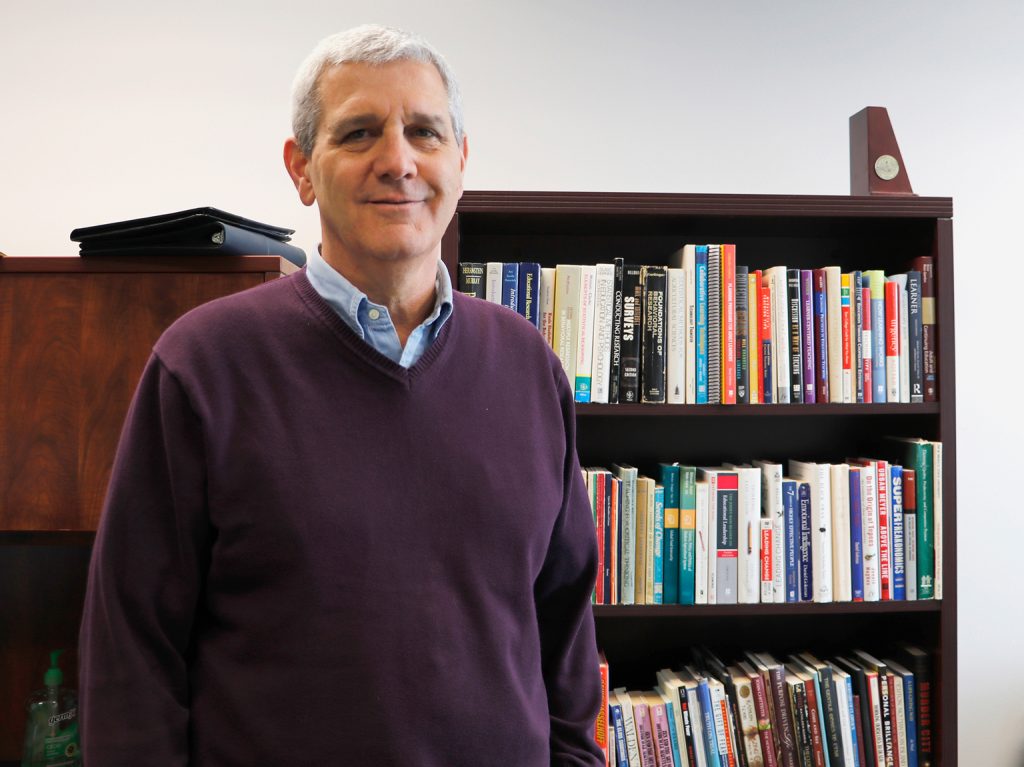 Both physical and personnel changes took place on campus this summer. Interim Chancellor Gary Straquadine describes them as "physical and organizational structural" changes. He hopes to create a changed and cohesive culture on campus.
The four-physical changes included the business department was split between four buildings and they have all moved to the Reeves Building.
The medical programs, not including nursing, were in the McDonald Career Center. They all moved to Reeves Building near the science department.
One of the biggest changes was the One-Stop Center moving to the Career and Development Center building. Everyone in the Career and Development Center moved to the McDonald Career Center.
A new student lounge will take up the space of the old One-Stop Center. The last physical change that took place was changes in the Library and Learning Commons (LLC).
During staff and faculty trainings, Straquadine changed the organizational structure of Eastern's campus to better serve its students and community. "We want to be above the line," Straquadine explained how he wants to change USU Eastern's culture for the better.
He is excited to continue working on Eastern's culture with more physical and organizational structure changes this year.
"It's a whole new day in your lifetime journey. You have made the right choice to come learn with the best. Make the best of this moment – learn, grow, and become with Utah State University Eastern."