Another great Day of Caring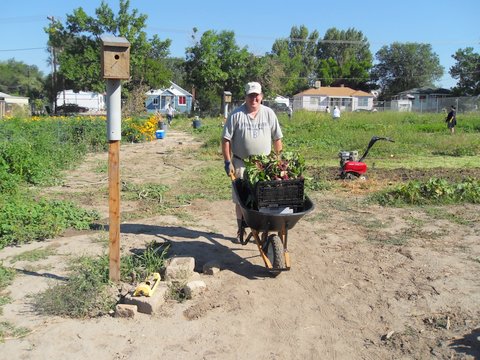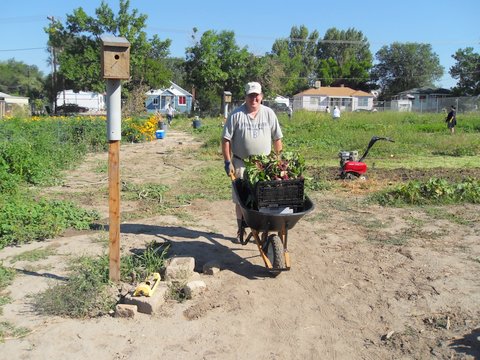 "Day of Caring is an annual event where our entire community comes together to serve each other to serve each other; it really is an amazing site to witness hundreds and hundreds of caring people come together to do good in our community" said Terry Johnson, SUN Center director.
United Way is sponsoring a "Day of Caring" where several service opportunities are planned.
The Day of Caring starts at Lin's Fresh Market with a free continental breakfast at 7:30 a.m., ending with a luncheon at Washington Park.
"There is a wide variety of projects that people can help with, it is super fun and a great way to get involved! I can't wait to see you there" said Maddy Myers, SUN Center President
"We'd love to see the year that we get 200+ volunteers from Eastern, so please come on out for some comradely and the opportunity to connect with our community by feeling good and from doing good," Johnson said.
The United Way of Eastern Utah is seeking project ideas, project leaders and volunteers.
Johnson is located on the second floor of the Jennifer Leavitt Student Center and can be reached at 435.613.5324 or e-mail at [email protected]
United Way of Eastern Utah can be reached at 435.637.8911 or email [email protected]