USUE DACA students not in favor of Trump's negotiations over wall
Emma Campbell co-editor Utah State University Eastern DACA students' status in the country remains in…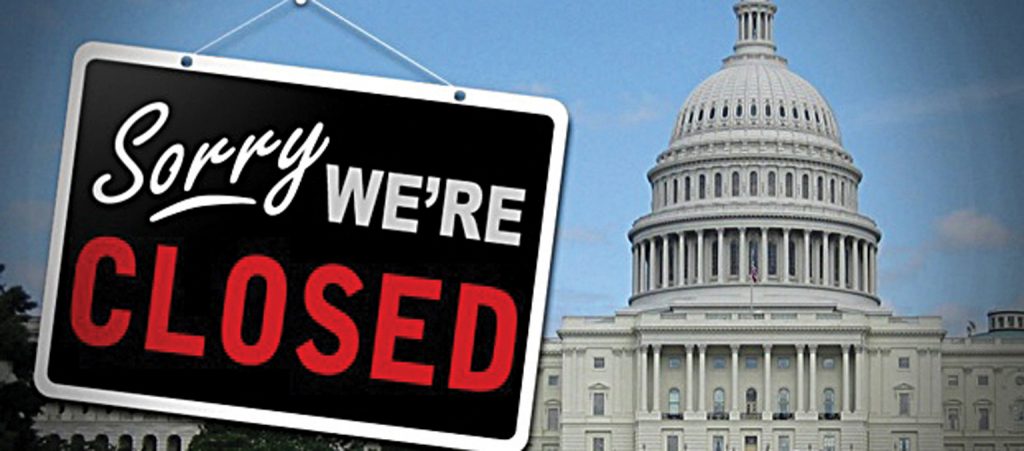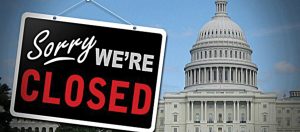 Emma Campbell
co-editor
Utah State University Eastern DACA students' status in the country remains in limbo, as the government shutdown cast a shadow over the program, due to President Donald Trump's proxy war on immigrant students.
The demand for a $5.7 billion border wall, in exchange for an extension of the so-called "Dreamer" protections, is threatening many foreign students has become the focal point Trump is using to bargain with the Democratic Party.
DACA was started in 2012 during the Barack Obama administration and temporarily shields certain immigrants from deportation and makes them eligible for work permits.
On March 5, 2018, Trump ended the DACA program, which halted new applications from coming in and stopped renewals. Shortly after the program ended, two judges made the Trump Administration start taking renewals again. The Supreme Court is not likely to review the program this term and the next term will not begin until October 2019, meaning the program, as of right now, will last until 2020.
Several DACA recipients attend USU Eastern and were interviewed to find out how the government shutdown impacts their education situation. The DACA students requested not to use their names in the story.
A DACA student at Eastern explains how they feel about the situation, "I am numb to the Trump administration trying to end the program because they have tried and it never works.
"California or New York will sue and keep the program if Trump tries to end it. The only problem right now, with the shutdown, is it takes longer to get paperwork done. So it is dangerous, but I do not think it will affect me this time."
One student said that a few weeks ago, ICE (Immigration and Customs Enforcement) was near the neighborhood where her family lives. "Everyone was saying lock your doors and do not answer. It makes you really worry."
Some students need to re-apply for DACA within the next few months and are worried about what will happen if the shutdown starts back up after the temporary three-week re-opening.
"If DACA was canceled, I would move in with my brother, wait for debt collectors and to be deported."
Another student explained what they would do if DACA ended.
For many DACA students, it is hard to imagine what life would be like if they were deported. A lot of DACA students do not speak their birth language well enough or have family to stay with in their country of birth, so it would be difficult to establish themselves if they were deported.
The DACA students at Eastern explained that the only way DACA could go away in a positive way is if there was a clear and concise way to citizenship and, the only way to get to that point is to convince citizens to care about the DACA crisis and vote for people who will make a path to citizenship.
The DACA students attending the Eastern campus want those around them to understand their situation. "President Trump has made our situation worse by representing the DACA recipients the wrong way. It makes people not want to understand or learn about our situation."
DACA is very diverse and no situation is the same.
One of the students stresses the need to empathize with students whose DACA standing in the U.S. is in jeopardy. "It is important to ask those who are in that situation how it affects them emotionally, physically, financially and geopolitically. If they do not want to answer that question, respect them."