Send your requests here
Spencer Hunt staff writer Everyone loves events on campus, but there's always room for improvement….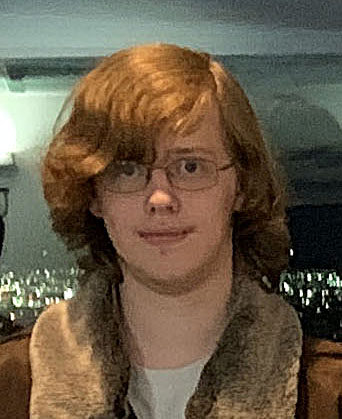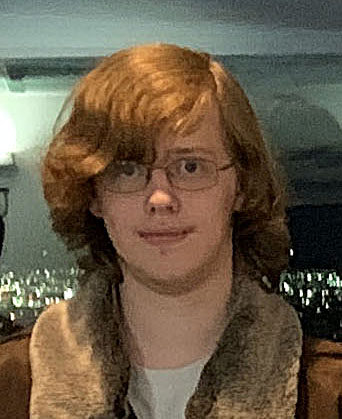 Spencer Hunt
staff writer
Everyone loves events on campus, but there's always room for improvement. And where's there's room for improvement, there will inevitably be those with opinions on how best to improve. I asked what people think of the events on campus, and while the general consensus was that they were pretty good, many believe they could be better.
I asked what kind of events people would like to see and got the following answers. The rst person simply said, anything. He would simply like any kind of extra events that aren't sports that he can go to. This was a valid point. Another said he would like more dances, and that other than that, he couldn't really think of anything.
Now, this is all well and good, but how does one even go about suggesting this to the student government? For that matter, how are events set up, and does student government take suggestions in the first place? I interviewed the student council president, Alex Anderson, to learn the answers to these questions. She said, for starters, events are set up by Vice President of Activities, Paige Martinez. She and her team are in charge of planning most events. She takes suggestions that are given by the student government, and other students. However, she is also the one who has to keep all these suggestions and events in her head in the first place.
Students can suggest new music for a dance, and Martinez will direct you to her operations mangers. Operation managers have a system in place to organize song suggestions.
You can also suggest events you would like to see. Generally, events will take time to plan and set up, so be patient with the student government. But don't be afraid to give them your suggestions either. Go to them, talk to them and give your thoughts.
Do you want more video game tournaments? Then ask about it. I'm sure they would be happy to think about it and try to set one up. It's all a matter of actually asking instead of just sitting around and hoping.
Get out there, learn who your student government members are. Ask them questions, get involved, ask about tournaments, about dances, about anything. People generally want more tournaments and more dances, so… They should ask about them instead of just wait- ing. It's the best way to get things done, and easy to do. The student government room is located on the second floor of the Jennifer Leavitt Student Center.
"I don't want to guess what events students want to see. Tell me what you would like so I can make it happen. Students are my boss," Martinez said.