Cardi B and Bruno Mars release new single
Old artists, new music Sydney Ho staff writer Cardi B and Bruno Mars are…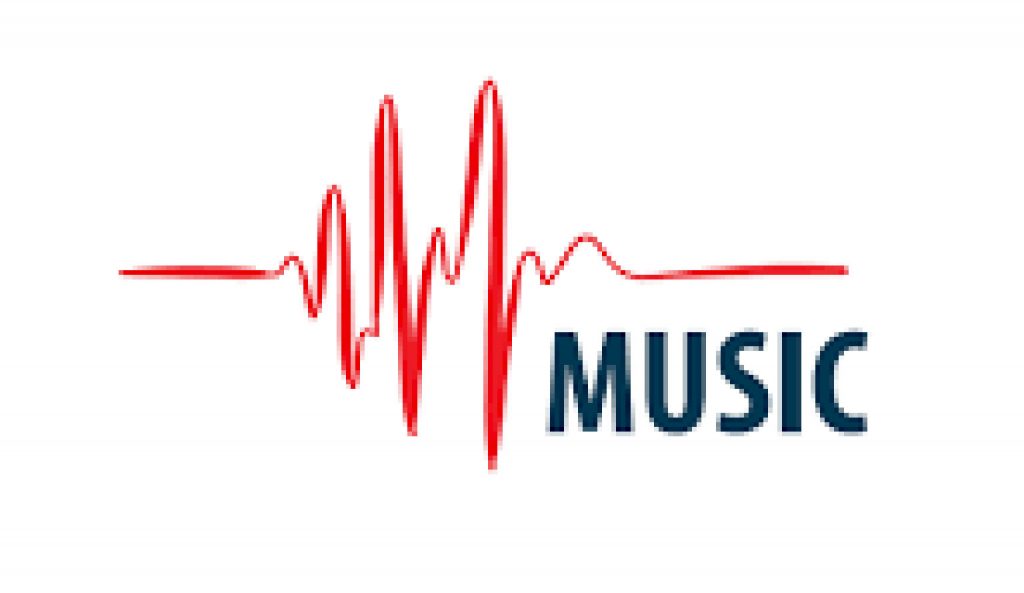 Old artists, new music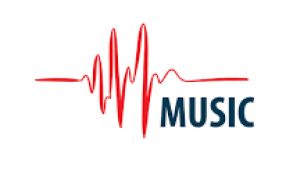 Sydney Ho
staff writer
Cardi B and Bruno Mars are back at it with their new single "Please Me." After "Finesse" we were all on the edges of our seats hoping that they would do something else together.
Halsey and Yungblud just released a new single called "11 Minutes" featuring Travis Barker. This edgy love song is the first Halsey released since her breakup song "Without Me," post her relationship with G Eazy.
Rex Orange County, everyone's favorite upbeat sad band released their single "New House." It gives you the image of a future with your partner in the saddest way possible. Khalid released his latest single "Talk."
Ariana Grande released her fifth album "thank u, next" after releasing the title song "thank u, next" and "7 Rings." "Thank u, next" got a lot of attention after she brought back actors from her past acting roles for the music video while calling out her exes. Her song "NASA" emphasizes how she is a strong independent woman and needs space.
"7 Rings" boasts the level of success that her career has reached, she can have anything she wants. The album takes a more serious tone with "ghostin." It still comes back at the end with "break up with your girlfriend, I'm bored." Grande is ready to mess around and have a good time.
Alternative band SWMRS, pronounced swimmers, released its second album "Berkley's on Fire" since they signed with Fueled by Ramen. They joined the ranks of Panic! At The Disco, Twenty One Pilots, Young the Giant, and Paramore on Fueled by Ramen's label in 2016. They are made up of four guys from Oakland, California. Their drummer Joey Armstrong is the son of Green Day's lead singer Billie Joe Armstrong. He produced their first two albums that were taken down after they signed with Fueled by Ramen. "Berkley's on Fire" pulls them farther away from the punk they used to be while still keeping a similar sound. Since they have started gaining traction they have been tackling the scene. They will be in Salt Lake at the Complex April 27.
Kehlani's new album "While We Wait" was released Feb. 22. This is her first new album since "SweetSexySavage" in 2017. She started by releasing three singles "Nunya," "Nights Like This," and "Butterfly." She sounds ready for life as is set to soon give birth to her first child. I have a feeling her career is only getting started.