Great Salt Lake exhibit on display in Gallery East
Showing visual makeup of the lake Celebrated photographer and lecturer Hikmet Sidney Loe will exhibit…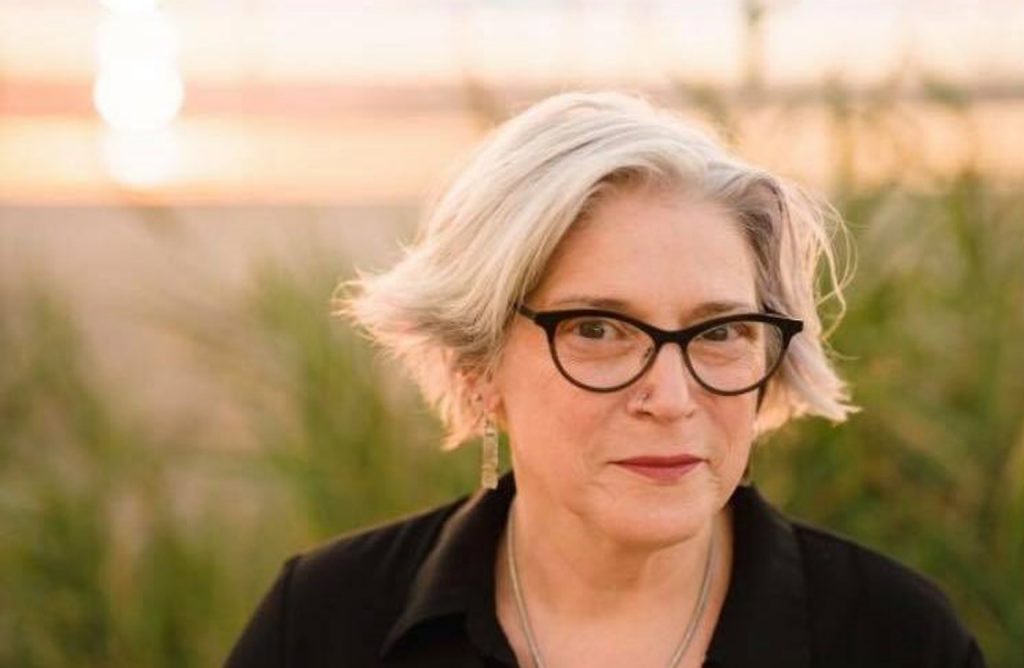 Celebrated photographer and lecturer Hikmet Sidney Loe will exhibit her images of the Great Salt Lake and its environs at USU Eastern's Gallery East. The exhibit, titled Great Salt Lake Extractions, 2005-2018, runs from March 18 through April 12.
Born and raised on the east coast, Loe fell in love with the arid desert lands of Utah and the environs of Great Salt Lake.
She is an artist, writer and teacher whose work examines the changeable nature of the Earth and addresses our perceptual and cultural constructs of the land. Her first aerial photographs of Great Salt Lake dates from 2005; since then she has traversed the lake to capture both micro and macro environments from each season.
"The cultural constructs that impact how we perceive landscapes hold deep fascination for me," she says.
"My initial misunderstanding and trepidation regarding the visual makeup of Great Salt Lake shifted as I developed a need to understand the ground around me. Through in-depth studies in art, science, and philosophy I gained a new way to view landscape with a continued focus on Utah's inland sea.
"Extraction holds multiple meaning. Each image is pulled from a specific area of the lake, yet is presented to the viewer without context to the broader environment. Most images show the impact of organic and mineral extraction that occurs across multiple industries around the lake. Each extraction calls into question preconceived ideas we may hold of the use and sustainability of this body of water," she said.
Loe's first book, The Spiral Jetty Encyclo: Exploring Robert Smithson's Earthwork through Time and Place (2017) won the 15 Bytes Book Award for Art Book in 2018; it serves as the template for a new series dedicated to historical and regional investigations of singular works of Land art.
David Baddley and Frank McEntire are acknowledged for their assistance and encouragement of this exhibition, and Marilyn Bridges and David Maisel for their inspiration.
Located in the CIB, Gallery East is free and open to the public during the academic year from 9 a.m. to 5 p.m. It is closed weekends and holidays. A reception and gallery talk will be on March 22, from 6-8 p.m.