Utah State University Eastern: adapting for the future of students
Cody Phelps news editor Kristian Olsen has now officially switched his position on USU Eastern's…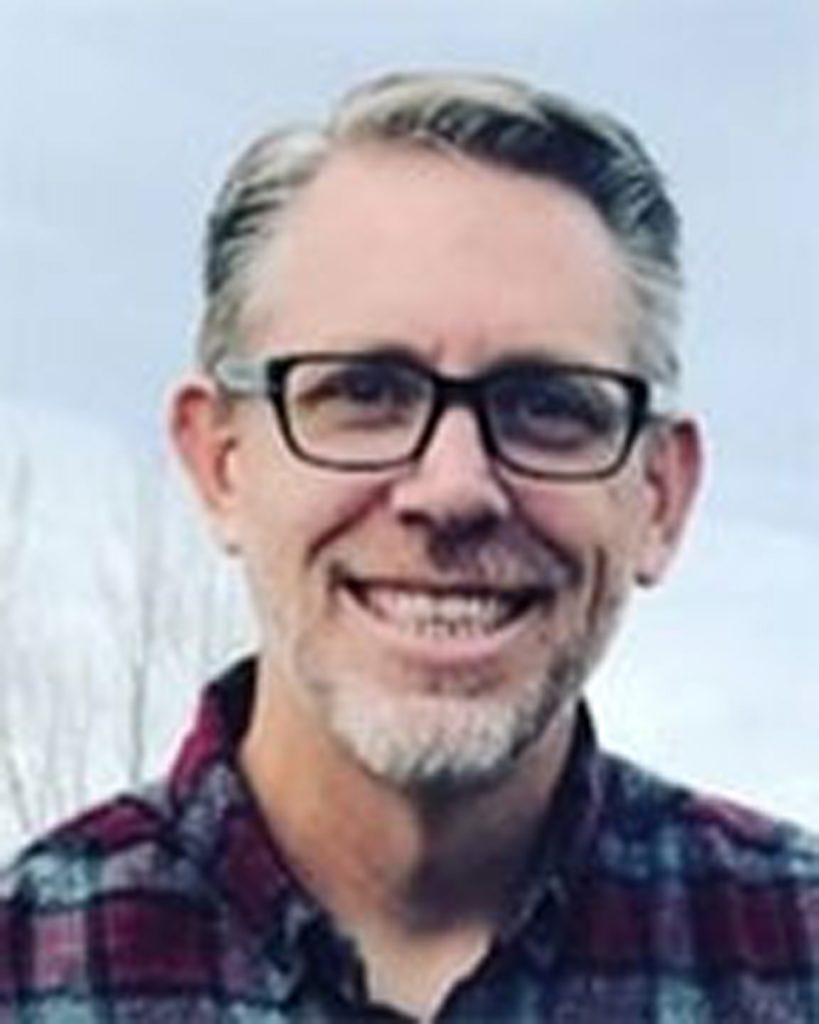 Cody Phelps
news editor
Kristian Olsen has now officially switched his position on USU Eastern's campus. His title is the director of students, something he seems excited about. "I'm now over the student services side of campus. That's everything from recruitment, to admissions, to student retention, to advising and financial aid. It's different, it's less day-to-day and a bit more strategic, but it's really cool."
Olsen says with this new title, he has some big ideas and goals that are hopefully going to improve the overall experience for the faculty and students, one of which deals heavily with student retention. "We have sort of a 30,000-foot view of retention, but what I want to have is like a 10-foot level view of it."
The goal, according to Olsen, is to better understand which students are staying and why. "I know our retention from fall to fall [semester] as a whole group, but what I want to know is the retention for our smaller groups on campus. I want to break it down so we can work with those smaller groups to better support them and continue their growth here."
This appears to be quite the undertaking for such an in-depth analysis, something that could take years, but Olsen hopes for a quicker turnaround. "Really the goal is to have this done by the summer, that's the hope. By the time new students show up in the fall, I want to have something in place."
Of course retention isn't the only thing he is working on. There are quite a few thing Olsen is starting to work towards. One thing that should excite students is campus growth. "There are certainly some conversations taking place regarding expanding further what we offer. It's not only here, we want to expand the whole regional-campus system."
Being a regional campus certainly has advantages and disadvantages. Olsen hopes that expanding will increase those advantages to encourage more students to come to USU Eastern. He has taken notice to some of the big problems being a regional campus brings.
"I've seen students who have gone to school here and gotten almost their entire bachelor's degree, but we just didn't offer one or two classes. They had to uproot their lives to go to Logan for those couple classes. We're working on making sure these things are not happening nearly as often." He warns that, while the idea sounds nice, it will be a large project. "The idea sounds really simple, but know that there is a lot we need to work out with that and it could take a couple years."
Another thing that he is hoping to continue is community involvement. "A big thing we want as an institution is to be good community partners. We really want the community to continue to see us as a benefit to the area. I think USU Eastern is a big part of the community and we really want that relationship to be positive."
One of the big reasons for that is recruitment. "There's a statistic that says the campus that a student first steps on is likely the school that they choose to attend when the time comes. We want to get the local area students here when they're younger so it leaves a positive impression on them. They're more likely to stick around if they feel like part of the community."
Olsen is excited about the future of USU Eastern and hopes that students are as well. He is open to student involvement and ideas. "If students have any ideas or questions or anything like that, I'd love to talk to them." USU Eastern seems to be moving in an exciting direction with goals and ambitions looking to the future.