Diversity Conference returns to USUE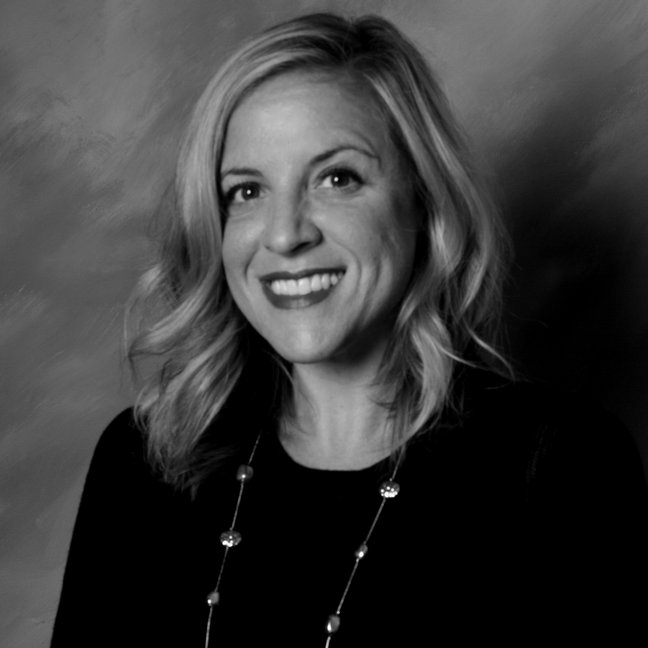 Katie Clifford to give keynote speech April 17
"Belonging in a World of Differences" is the theme for Utah State University Eastern's fifth annual Diversity Conference on Wednesday, April 17, from 9 a.m. to 3:30 p.m. in the Jennifer Leavitt Student Center.
Marketing communications expert for Nike and Ralph Lauren team gear, Katie Clifford, keynotes the day-long conference which is free and open to the public. Her topic is "My Success in a Male-Dominated Field."
A 1998 Southern Utah University communications graduate, Clifford has 16 years of experience in the event, marketing and branding sphere and worked in the sport, outdoor and apparel industries.
From running field-of-play operations for the 2002 Olympic Games, to sports marketing at PUMA, managing the day-to-day branding of The North Face or working with Nike and Ralph Lauren to create comprehensive team gear for the United States Olympic Team, she experienced every level and facet of the marketing-communications world.
Currently, Clifford is the global marketing manager for OC Tanner in Salt Lake City, helping companies create cultures of recognition and appreciation. A Salt Lake native, she spent 14 years living in Boston, Southern California, Colorado Springs and San Francisco before returning to the Wasatch Front in 2016.
After the keynote address, a dozen workshops will be held to enforce the "Belonging in a World of Difference" theme.
The presenters include: Eastern Utah Student Association president, Alexandria Anderson, on "Colorism;" associate professor of political science, Jennifer Truschka: Sex Workers' Rights as a Human Rights and Diversity Issues;" USU Blanding Native American panel: discussing Ways of Life and Breaking the Stigma of Life on the Reservation;" and USUE student, Kevin Van Der Spek, "DACA & Me – A student's Account of Immigration to the United States and Experience with DACA."
The USU Blanding Cultural Ambassador performance will perform dances from around the world.
Eastern Queer Resource Center coordinator Tomi Lasley will discuss, "Queer Youth Mental Health;" assistant professor, Tyson Chappell, "Biological Aspects of LGBTQ+;" USU Logan Diversity Outreach specialist, Nahomi Jimenez, "The Fake Funk: A Discussion about Impostor Syndrome;" Suicide Prevention specialist at Southeastern Utah Health District, Amanda McIntosh, "Diversity in Suicide;" and Retention and First-Year Experience director, Shanny Wilson, "Generation Z- Are We Ready?"