Brayden Evensen's Last Will & Testament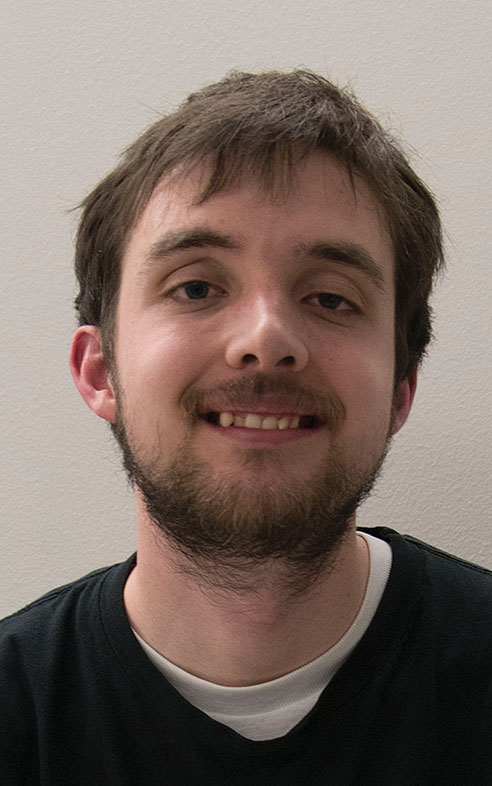 Time flies by quickly, doesn't it? It seems like yesterday was my first day at USU Eastern and, quite honestly, I did not have any plans to write for the newspaper. It was not until exactly one year later, at the start of my second year at USUE, that Scott Froehlich, a future friend of mine, asked me if I wanted to come to a newspaper meeting. I decided to go and because of that decision I have made new friends and memories that I will never forget.
Writing for the newspaper isn't always easy and on production nights, everyone on the staff will spend hours editing different articles and putting the pages together. This brings me to wanting to thank the head editors of The Eagle because they have great dedication. Without them, the newspaper would cease to exist.
One of the things that I have enjoyed most about writing for The Eagle is how friendly everyone is. Even when it's production night and there is lots of pressure to get everything done, I have never hesitated to ask anyone a question and that has really helped to complete my own articles and feel comfortable with the overall situation.
Even though the Eagle newspaper and its staff members may be smaller than say, the newspaper staff at USU in Logan or BYU, in my opinion that makes it feel more like a family.
The Eagle newspaper staff is like one big family, and I think it is important to feel that way, especially in college. I don't think that you would necessarily feel that in a bigger college, and that is one of the reasons I have enjoyed my time at USU Eastern immensely, and especially on the staff of the Eagle.
Overall, my time writing has given me many memories that I will always cherish, and also life-long friends. Just coming to USUE, one might not think that the newspaper offers much, but I am here to say that is wrong.
Sometimes, the most comes out of small things and that is truly what I have experienced being part of the USU Eastern Eagle newspaper staff.