The Eagle: my 'home' at Eastern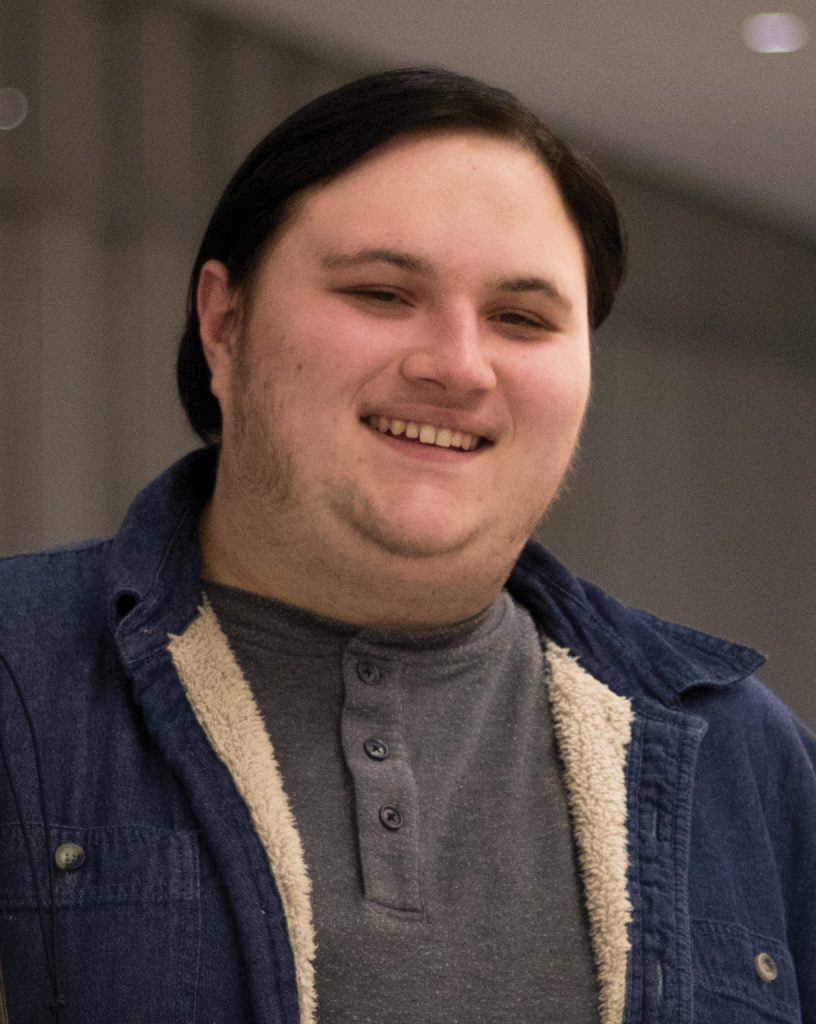 Every fall, students flock to a college or university of their choice; each one going for different reasons. Reasoning aside, one thing binds them together. Every student has to find a place or group to call home on the respective campus. Some find it in student government, some find it in service groups. There's a large selection to choose from at Utah State University Eastern. As a student, I was tasked with finding my "home" within campus life and I found The Eagle newspaper.
The Eagle was a blessing in my life. I have been part of something larger than myself my whole life. It is a part of who I am. Having a group of people that have your back is comforting, especially in unfamiliar situations.
Coming to Price from Salt Lake without having that foundation was scary, I had no clue what college was going to be like and knew next to nothing about Price.
I searched for my place, and went to campus events and club meetings. Those events were fun, but weren't what I was looking for. I got a job and turned some coworkers into true friends that I still talk to on a regular basis, but that wasn't It either. It wasn't until I took a journalism class that I found my place.
I've been part of The Eagle family almost a year now, working side by side with some of the greatest writers and people I have ever met. It's so cool to see the work that gets done, not only to the actual paper, but to the people working on it. Everyone is supportive of the goals and ambitions of the other members of the crew.
We have a slew of people from different backgrounds with different goals, ambitions and dreams; writing for the New York Times to professional photography to professional wrestling. All of those dreams are supported and accepted by the team. It is a place of care and support. I've been lucky enough to live that for the time that I have and strive to continue as long as I can.
Along with the incredible environment, there comes the abilities you walk away with. You do a lot of work to get a paper done: Interviews and writing and editing. You get to grow your skill set and become better at reading, writing and even conversation. Not everyone will strive to join the New York Times best-sellers list, but everyone can strive to better communicate with each other.
Of course, The Eagle won't be the right fit for everyone, but if it seems like a potential fit for you, I urge you to give it a try. You may find yourself having the time of your life and building yourself while you do it.