Eastern students attend Sigma Tau Delta Convention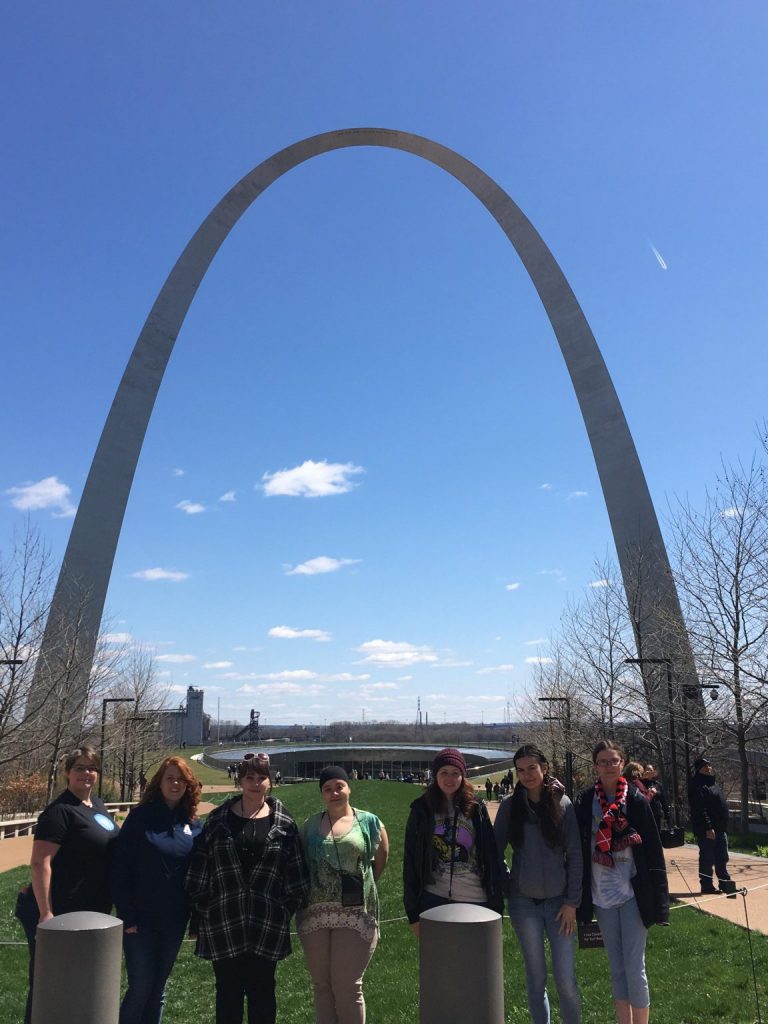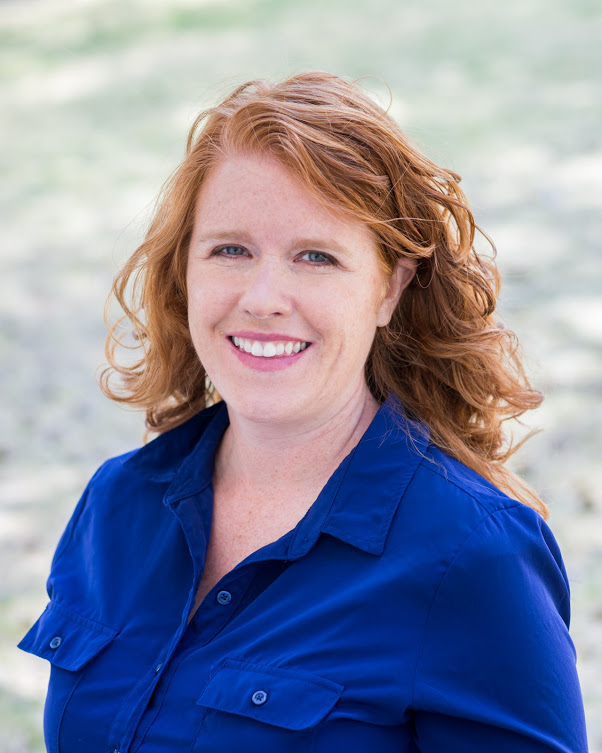 The Eagle
Six USU English majors from the Price campus traveled to St. Louis, Missouri, from March 27-31, to present a scholarship in literature and original creative writing at the International Sigma Tau Delta Convention.
STD is an English Honor Society providing support for undergraduate research. Over 1,000 students attended the convention from 275 schools from around the country.
Sophomore Katie Kantaris said, "this convention was invaluable to me in the way that it gave me direction, helped me focus my academic pursuits and gain overall knowledge of my field. Through workshops, peer feedback and literary presentations, I gained advice and direction for my major."
Students had the opportunity to participate in career preparation workshops, leadership workshops and paper sessions. They also heard Afro-Futurist author Nnedi Okorafor tell the audience about the African folk stories that inspire her work. The New York Times describes Okorafor as one of science fiction's "most innovative and visionary writers." Students also met poet Tess Taylor, author of Work and Days, which inspired the research of four students.
Sky Jensen, Gentry Guymon Suwyn, Alexis Gonzales, and Megan Smith presented a roundtable discussion titled, "'But Why Linger?': Intertextuality in Tess Taylor's Work & Days," which explored how the work of John Clare, AE Houseman, Virgila and Hesiod provided literary roots for Taylor's work and how intertextuality illuminates the main themes and ideas in her poetry.
Katie Kantaris presented a collection of original poetry titled, "Work on Progress," inspired by the intersection of her life experiences, rural life and current events.
Samantha Bradley presented original short fiction, "Perfectly Terrifying," a humorous piece about a couple battling a bee. She says, "Going to the STD Conference was an amazing experience. Being around other English majors helped me to learn about myself as a writer and the literary world. I feel much more confident in my own writing and presenting my writing as well."
Dr. Michaelann Nelson, STD faculty mentor, moderated two of the students' sessions and says, "I was impressed with how well the students prepared for their presentations. I found myself taking notes and learning from them." Students also took field trips to Gateway Arch National Park and the St. Louis Art Museum.
If you are an English major and interested in joining STD to have the opportunity to attend next year's conference in Las Vegas, Nevada, as well as participate in club activities throughout the year, contact Dr. Nelson. The bachelor's degree in English can be completely earned on the Price campus.