President Anderson pushed to give students what they wanted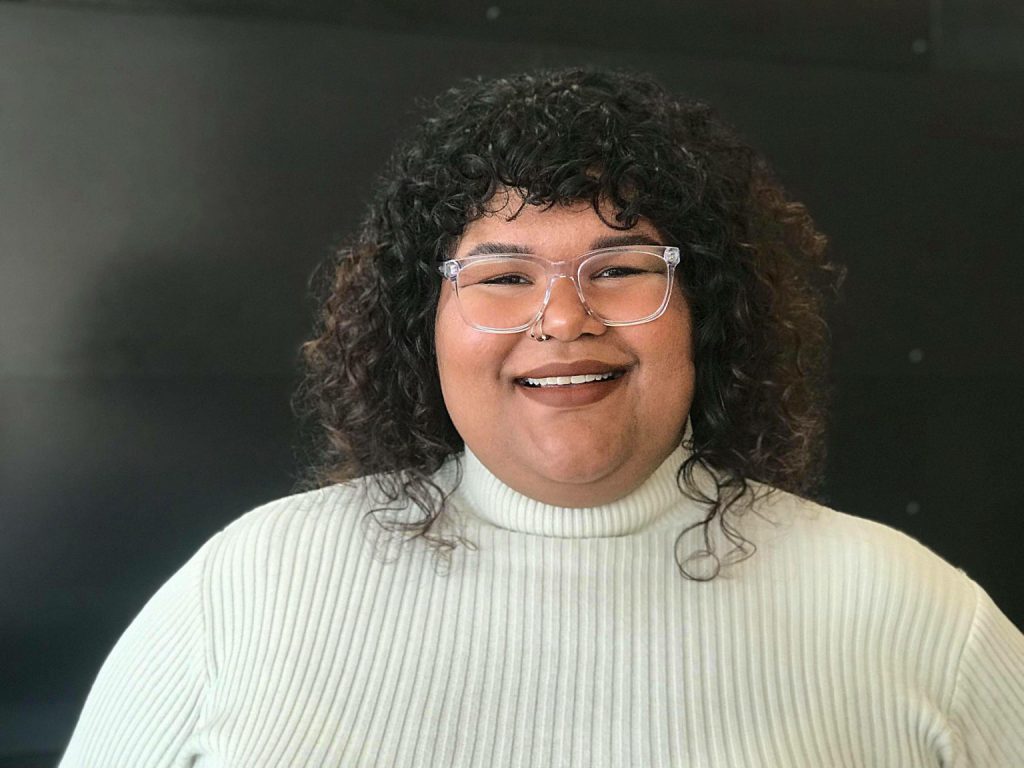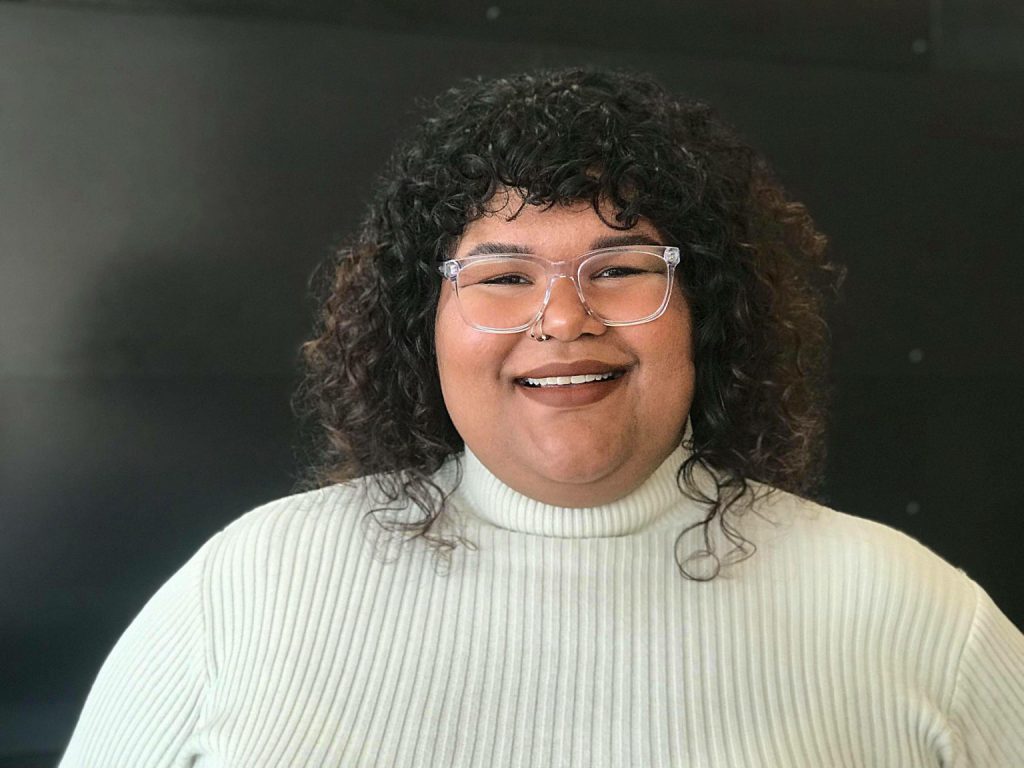 Alexandria Anderson served as Eastern Utah Student Association (EUSA) President in 2018-2019 with the motto "I got you." She pushed to give students what they wanted. Now, she is completing her last weeks of, not only her presidency, but her time on EUSA.
Anderson has been working for students at USU Eastern four years. She started her time on campus as the administrative assistant for EUSA. From there, she held the position of executive vice president of student services and academics two years, before taking on the role of student body president. Her service taught her traditions and gave her a passion for students' voices. "I was always fight for student voices to be the largest voice in the room."
Anderson helped organize and establish the Nexus, a student lounge in the Jennifer Leavitt Student Center. This came after a long battle, trying to make the space a home for the students. "For the most part, when someone suggested something to be bought for the Nexus, I got it."
"I want that space to be specialized to students. This university is small enough, students can get a specialized experience and it's exciting to think I have helped in creating that, even if it was just for one student." The Nexus grewconsiderably since its birth and will continue in the coming years.
Anderson's newest edition to the Nexus is her legacy project. Each student body president gets a legacy project which is their contribution to student that left their mark on campus. Anderson chose to, not only leave her mark, but allow all students to do so as well. She purchased books for students to sign to be left in the Nexus. They can leave a message to their future selves and future students. Incoming students can read past messages from students who were in their shoes. Anderson said, "My legacy project showcases what I am most excited about, in regards to my relationship to the university; I cannot wait to be an active alumne. I think this will help unify past and present students."
Connecting the future and the past of Eastern framed Anderson's presidency. She became a Golden Eagle as the gold color was removed from Eastern's school colors. Anderson has seen the changes in the school that happened over the last four years.
She appreciates where the school came from and is excited to work towards a better future for Eastern. She will miss teaching new EUSA members about the past of Eastern more than anything else. "I think that tradition is an important part of college culture and should be preserved. Take Gibby for example; every layer of spray paint is a story, an event, a taco Tuesday or a happy birthday. Those layers will be told in stories for generations to come, and that is special."
Moving on from EUSA, Anderson still plans to be a part of Eastern life. She hopes to complete her bachelor's and master's degrees at Eastern. She also plans to continue to working for students, but in a new way. "I no longer speak for the whole student body. There are some things that need to be said, but may come off as rude or misrepresenting the student body. Now that my words are all my own, I am excited to talk about injustices I've experienced."
For four years, people associated EUSA with Anderson. She is excited to see what the organization will be now that she's moving on. "Student government isn't this all knowing omnipotent overseer. We are college students who have an interest in making a campus a better place."
"This means that we don't make all the decisions people think we make, and that sometime we mess up and don't make the best decision. But student government gets new members every year. When departments or people hold grudges against student government, they are doing so against people who were not even around when the grudges originally formed."
"Eastern is truly 'Utah's best kept secret.' I understand that administration has a goal to grow Eastern, both physically and in population, but one of the best things about Eastern is how small it is. Every student can impact this school in one way or another and you just don't get that at large universities. I hope that future students think of Eastern the same way I do; as the best thing to happen to me," she said.