Straight from high school to college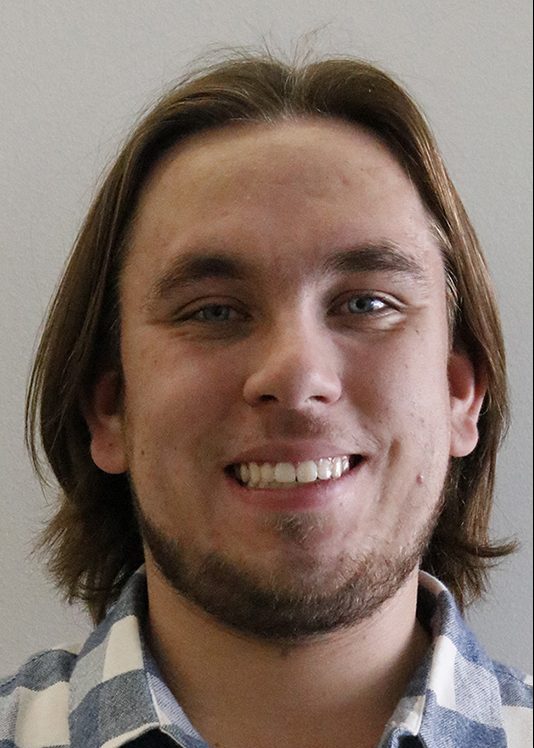 Throughout high school, I planned to go to college, but just didn't know where. I finally decided to go to Utah State University Eastern and get my associate degree. Right after my senior year, I started taking summer college classes and now I'm taking fall semester classes. 
I wasn't worried about paying for my summer and fall courses because I have plenty of scholarships and my parents can help me pay for college. If I wanted, I could have found a job and worked full time and not gone to school for a year. However, that would be a mistake, because I have other options for paying for school and if I take time off it will be harder to come back to school after forgetting things over a year. 
Now I am in college, and looking for a part time job to save money and buy things I want. It's smarter for me to go to college now and get a part time job because it will be easier for me to go to college and be able to make some money. 
I think that going straight to college was the best decision I have ever made because I am able to come to college and do a really good job. I can still remember subjects from high school. I am used to a college schedule from concurrent enrollment classes from high school and the summer college classes. 
I am also glad that I will have time this semester to work a part-time job to make money. If you are thinking about taking a year of from college, don't! It would be a mistake to do so; the sooner you go to college, the easier it will be for you. You can still work a part time job while being successful in school and getting your education.