Richard Menzies kicks off 2019-2020 exhibition season at Gallery East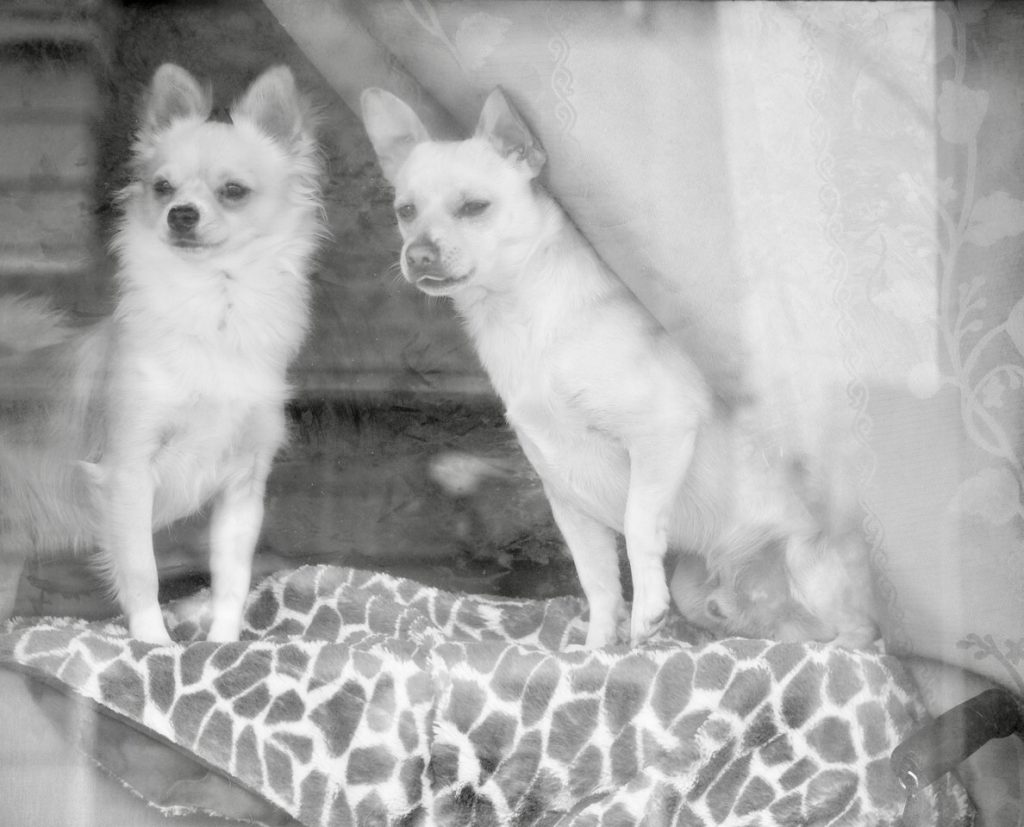 A Carbon County native's photography exhibit opens Utah State University's Gallery East fall semester.
Richard Menzies, who was raised in Price, Utah, opens the semester with his exhibit titled "Close to Home" showcasing images of "ordinary" things.
"Carbon County is particularly rich in subject matter," Menzies said. "Perhaps because I'm descended from underground miners and grew up among blue collar folk is why I see the beauty in a discarded work boot or a corrugated metal storage shed."
Menzies graduated from Carbon High in 1961 and received an associate of art degree from Carbon College (now USU Eastern).
His photography and writing appears in hundreds of newspapers and magazines. His book "Passing Through: An Existential Journey Across America's Outback" is an award-winning book published by Stephens Press in 2005, and documents his travels and encounters with various characters in remote regions of the West such as Wendover, Utah.
He was also a founder of the Salt Flat News in 1971. According to Menzies, "The Great Salt Lake Desert was the perfect place to launch my so-called career. The premise was that nothing of consequence ever happens there, yet the more we looked, the more we found. What I learned is that story and photo opportunities are everywhere, if only you take the time to look."
Jason Huntzinger, photography instructor at USU Eastern will direct the Gallery East exhibits this year. "I'm very pleased to have Richard as the opening artist this year.
"He has been making great photographs for many decades that encompass all of what photography can be. Great compositions, understanding of light and tonality, a sense of discovery, and the range of psychological terrain from gravitas to subtle humor, sometimes within the same frame," Huntzinger said.
The line-up of exhibitions this during the 2019-20 academic year are local artists Anne Kaferly, Terry Willis and Kelly Lynn Wright. Ike Bushman, who teaches two-dimensional art at USU Eastern this year, will also exhibit his work. Other artists include Kadi Franson, Fidalis Buehler, Tyler Huntzinger and Anna Day.
"We have a diverse and dynamic group of artists that should appeal to a wide range of visitors. I'd like to encourage the community to come and enjoy what we have to offer," Huntzinger said.
Gallery East is located on the USU Eastern campus at 451 East 400 North inside the CIB building. Gallery hours are Monday to Friday from 9 a.m. to 5 p.m. There is no admission fee.
The opening reception will be Friday, Sept. 13, from 6-8 pm.