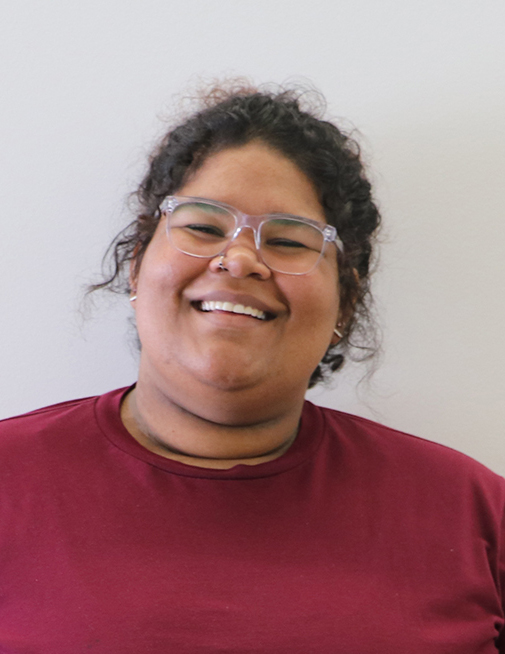 As someone who's been attending Utah State University Eastern for eight semesters and working on her ninth, I've seen changes and the effects on students. By far the biggest back-and-forth change constantly evolving on this campus is the identity of USU Eastern. Eastern is not the first institution to have a continuous identity crisis and probably won't be the last, but it doesn't make it any easier on the students who just want the best college experience Eastern has to offer.
I think one of the biggest things you walk away with from college besides debt and education is school pride. The pride you have for your college is representational of the time you spent at the institution. For example, on my desk at my job is a USU Eastern mug that I bought in the bookstore about two years ago. When I look at the mug, I think about all the friends I've met in college, all the classes I took and my overall memories of Eastern. Fast forward to this freshman class, where would they even buy a mug that says USU Eastern? Sure, they could buy an Aggie mug but would that really be representational of the time they spent at USU Eastern?
It's hard to have pride in Eastern now because you are unsure of what your supposed to have pride in. As a USU Eastern student, I find it hard to have pride in the USU logo or the Aggie mascot. Those things are not representational of my experience and the people who they represent have no idea who, what or where Eastern is.
Here's my point. This institution needs to pick a lane and give us something to cheer and chat about when we graduate. Give us something to pass on to our children so they feel the pride we felt when we attended USU Eastern. And for incoming freshmen I encourage you to find your own mug that installs and a scene of pride and joy when you look at it and think about your college experience.