Rodeo team hosts 4th annual event at the Carbon County Fairgrounds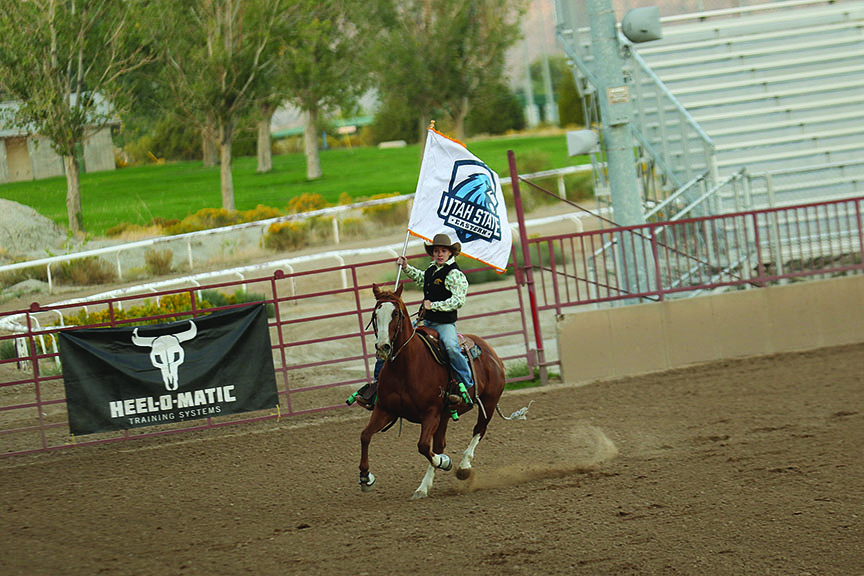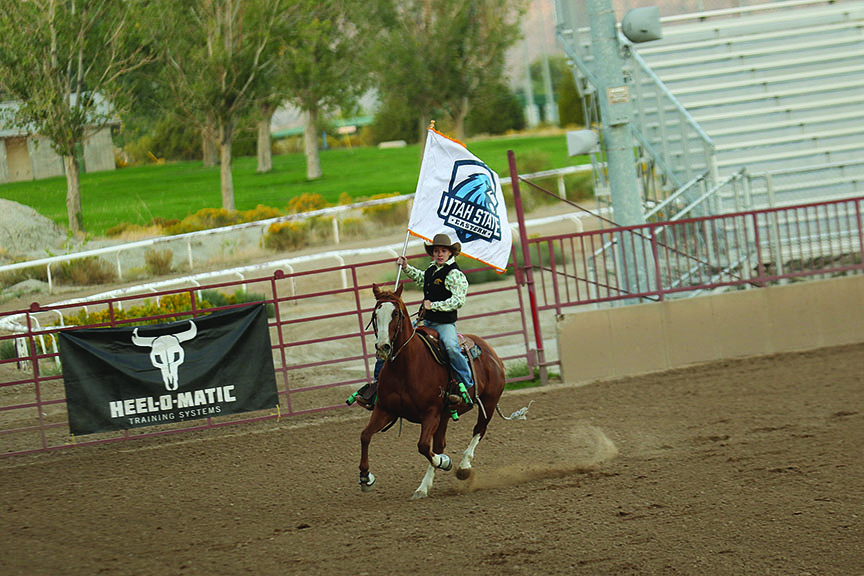 Home-arena advantage for the Eagles as they prepare for two-day-college event
Seven Utah State University Eastern rodeo team members compete in their home intercoilegiate rodeo on Sept.20-21 at the Carbon County Fair Grounds. Ten colleges will be in Price this weekend to compete.
In its fourth-annual rodeo, Friday's events begin at 7 p.m. while Saturday›s competition includes the top-10 championship beginning at 6 p.m. The top- two teams and the top-three individuals in each event qualify for the College National Finals in Casper, Wyo., in June 2020. The women's team is ranked third in the region while the men's team is ranked seventh.
The women are led by sophomore Morgan Jensen, Price, who is ranked second in barrel racing the region. She qualified for the nationals last year.
Afton McCourt, Price, is a multi-event competitor in the breakaway, barrel racing and goat tying. She is ranked fourth in region in breakaway roping. Sierra Edwards, Price, competes as a breakaway roper.
Sophomore Austin Allred of Cleveland, Utah, is a bull rider and team roper. He is ranked fourth in bull riding for the region and qualified for nationals last year.
Twins, Will and Wyatt Magnuson of Castle Dale, Utah, are multi-event competitors competing in team roping and tie down roping. Will is ranked third in tie down and Wyatt is ranked eighth.
Leegene Barlow, Arizona, rides in the saddle bronc competition.
The Rocky Mountain Region consists of 12 colleges from Utah, Idaho and Western Colorado. "We are so excited about the teams this year and want to wish the best of luck this season," head coach Monte Jensen said. He is assisted by coach Leon McElprang, a USU Eastern assistant professor and former rodeo competitor for the College of Eastern Utah.