What would make Price a college town?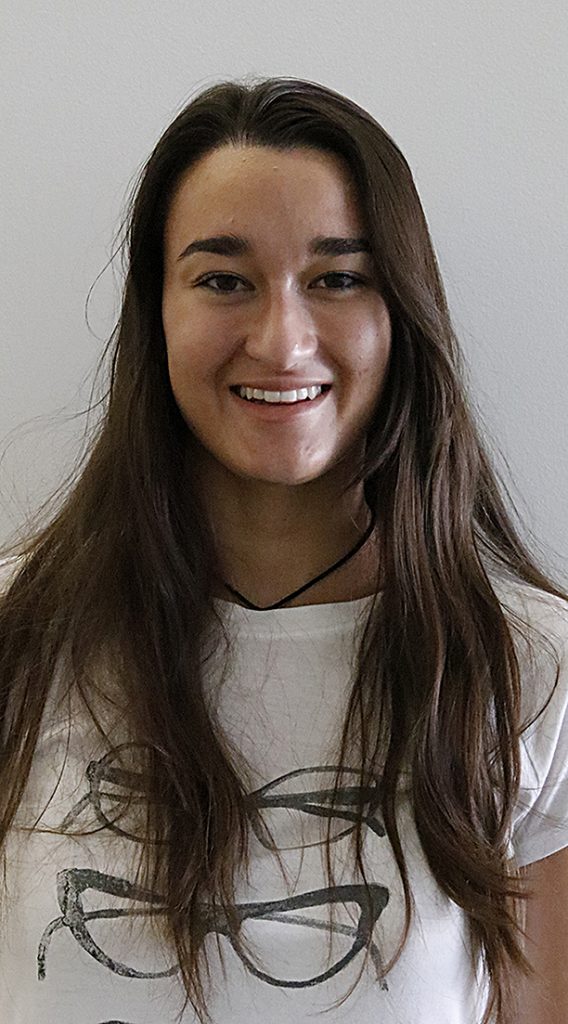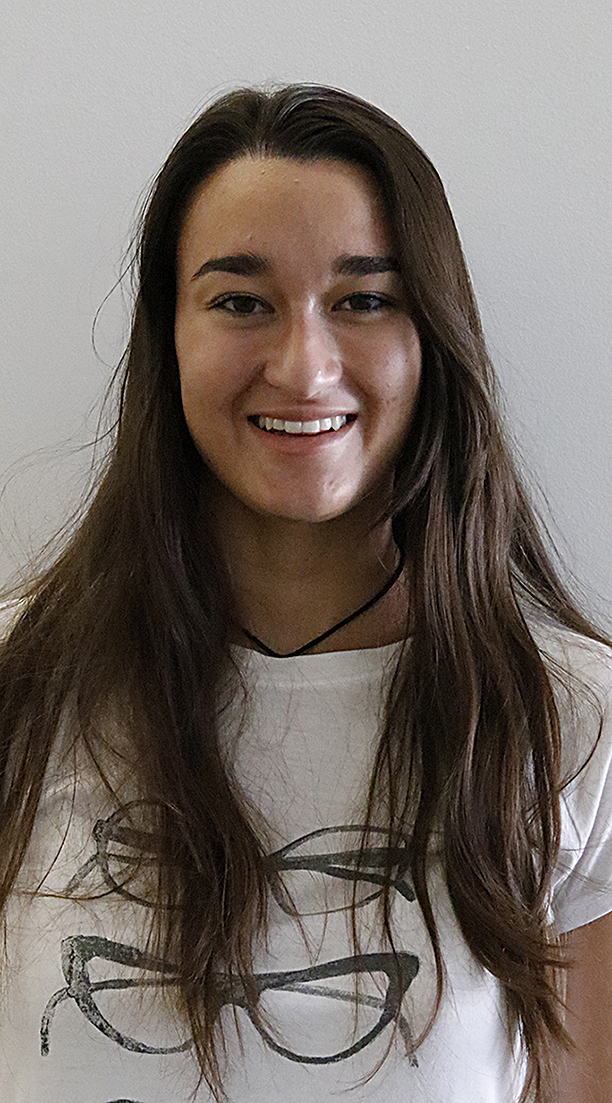 Over the past year or so, there has been an increase in USU Eastern's involvement concerning the community.
Price is growing and the college is growing right along with it. What is this combination missing?
Students have long been mentioning the lack of resources offered to them in Price. There is no doubt that our community is small and slow to accept change, but the future could be to embrace change and become more of a college town.
A series of informal interviews were conducted throughout campus asking students what they think would make Price more of a college town. Of course, the following ideas do not represent all opinions, but the most frequent responses include: places for students to relax around town and collaborations between the college and city that allow for more student engagement in the community.
There are limited places for students to engage socially and studiously around town. The implementation of newer restaurants, cafes, shopping locations, and recreational centers would greatly improve not only student experience, but community experience. There is no place for students to spend time, and anyone brought up in Carbon County knows there are really only three locations in which entertainment is found: Walmart, theaters and parking lots.
This is not to say Price doesn't have current locations in which students can spend their time. Partnerships and places like, Tangerine Eatery, which offers a student discount and FroYo, and the anticipated opening of the Club Mecca are local businesses that are student-oriented.
Alongside wanting places to eat and socialize, is the lack of a recreational center. Students implore the city to implement some kind of center where the activities could focus on things like dancing, classic roller skating, rock climbing, indoor sports areas for tennis or soccer, and mini-golf.
Understandably these things will take time and money, but fundraising could be an option and it would be a great opportunity for the community and college to join together in creating a place for all people.
Speaking of joining forces, the town has most certainly come to collaborate more often with the college which is an incredible step forward. More USU Eastern representation around town has put our small, esteemed, campus on the map and on the minds of residents. But why stop there?
We have an opportunity to display the diversity and culture of our town in extraordinary ways. Ideas like co-hosted festivals, sponsored movie nights or Aggie Ice cream are desired events that could spruce up the atmosphere of our beloved town. There could, at least, be better circulation of information when it comes to events being held around town that college students might be interested in and vice versa.
All in all, what more, as a community and campus of people, can we be doing? This is a chance for our town to thrive in the future while also preserving the wonderful charms of Price. Upgrading does not have to mean removing or bulldozing the diverse and nostalgic culture of our town. In fact, preparing Price to be more of a college town would only build upon those characteristics. We're a proud community with an abundance of history worth sharing and celebrating.
Why not do this in a way that benefits all of us and increases the chance for more history to be made? So go out and watch a sports event, share more ideas, or even just take time to encourage and admire the partnerships that are forming in hopes of reaching all the potential Price City has to offer.