Counterpoint: Fifty five days of Christmas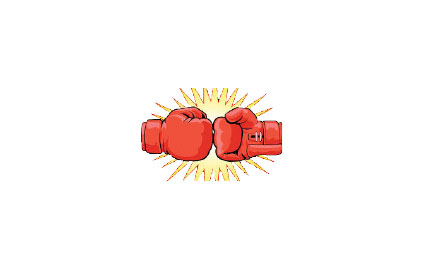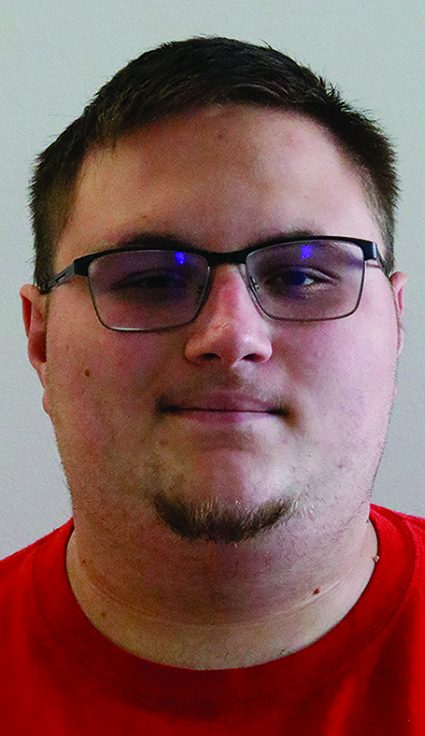 As the season continues to change and we move past the fun of Halloween, we look forward to the holiday season.
The holidays are a joyful time. We see people come together and share time with friends and family. While part of the season is Thanksgiving, I choose to put my energy into celebrating Christmas.
I'm aware that every holiday is special to someone and hope all of you enjoy the season in whatever way you believe, but I know someone will be upset by the fact that I've decided to bypass the Thanksgiving feast to start jamming out to "Jingle Bell Rock."
Before you bring out your pitchforks and knives, allow me a few moments to explain.
Thanksgiving is a holiday I used to enjoy very much. There's something nice about gathering around a table with the ones you love and giving yourself the biggest bellyache of the season. It was all nice and fun until the sales came.
That's right, don't double check your paper or adjust your glasses. The reason I pass by Thanksgiving is the Black Friday sales.
Everybody gets excited about it. I hear so many people throughout November planning their shopping runs and which stores they go to and when and where. There's nothing wrong with that, the holidays can get expensive, but the name of the sale is a lie. It says "Friday" in it.
Don't be fooled, these sales start earlier and earlier each year on Thanksgiving day. It's not unrealistic to assume that, in a few years time, people will be recording the Macy's Thanksgiving Day Parade to go to their local Best Buy to get a TV for $30 off. For those of you that don't know, the parade takes place in the morning hours of Thanksgiving.
Maybe that's why I chose to celebrate Christmas so early. I as I grew up, Thanksgiving was taken away from me. Maybe I'm just trying to savor Christmas before it inevitably starts to change like Thanksgiving did.
That could be, it could also simply be that I enjoy being both holly and jolly for longer than 25 days in December. Either way, I love Christmas, some people harness that same love for Thanksgiving. Either way, celebrate in whatever way makes you happy, at the end of the day, that's what matters. Happy holidays.