SUN Center hosts food drive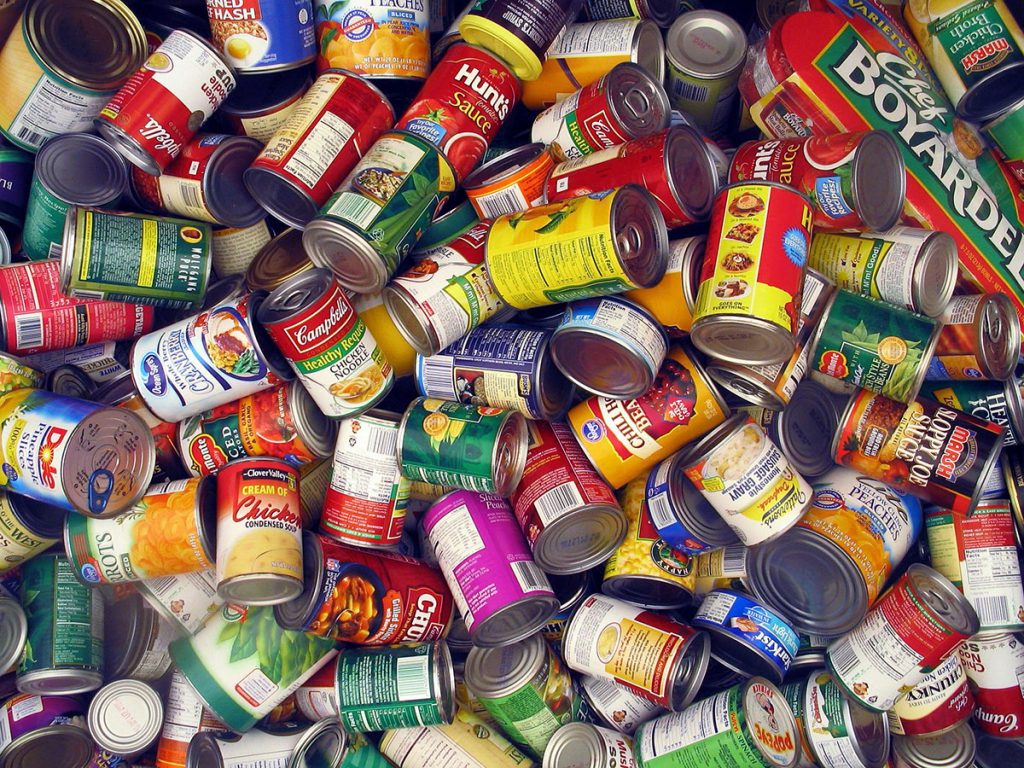 November is here and as always, it comes with warm feelings of gratitude and generosity which the SUN Center (Serving Utah Network) intends to spread around. This organization is devoted to community service and is a resource for students interested in volunteer work.
For the entirety of this month, SUN Center members Cady Anderson, Kenidy Gardner and Angel Alvarez started a food-drive project to donate to the food bank in Price. "We want to help as many families as we can this Thanksgiving, and by making it a month-long project, we can provide more food than ever before," Anderson said.
Not only is SUN Center involved, but every leadership team throughout campus has been challenged into a competition of which team can donate the most cans. Students not involved in any leadership teams are not excluded from this, in fact, students who wish to participate in the challenge can form a team and enter simply by talking to one of the above mentioned project supervisors. "Everybody and anybody can donate, and toward the end of the month we are going to have an appreciation night," Anderson said.
After a Trick or Treat for Food idea fell through on Halloween, the team decided it would be better to organize a food drive for November and create an opportunity in making a difference.
"I hope people see that giving is not only for others, but for yourself. Being generous makes you feel good, and by stepping outside of yourself, you can see the world and the changes you can make in it," Anderson said.
Decorated drop boxes will be set up throughout campus and accept food items from cans to packages. Just one can of food will make a difference in someone's life. This is the time for giving and, most importantly, it makes a difference. As for the team responsible for all this, Anderson said her hopes for the project's outcome, "I want to see what other people do, and how successful we can all be in donating and helping give families in the community a chance at a full and happy Thanksgiving."