Eagles lose to Bruins Fall in first round of conference playoffs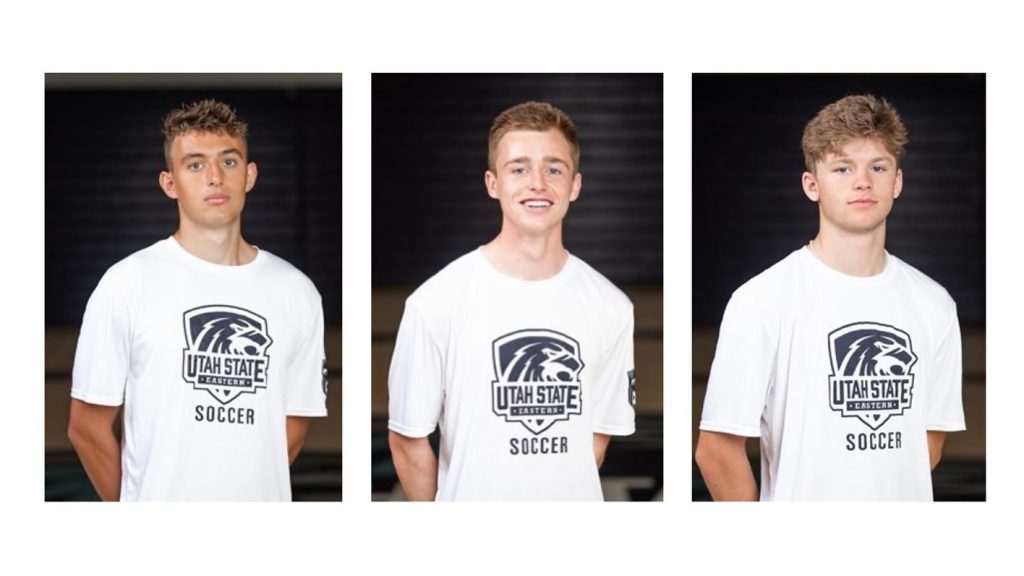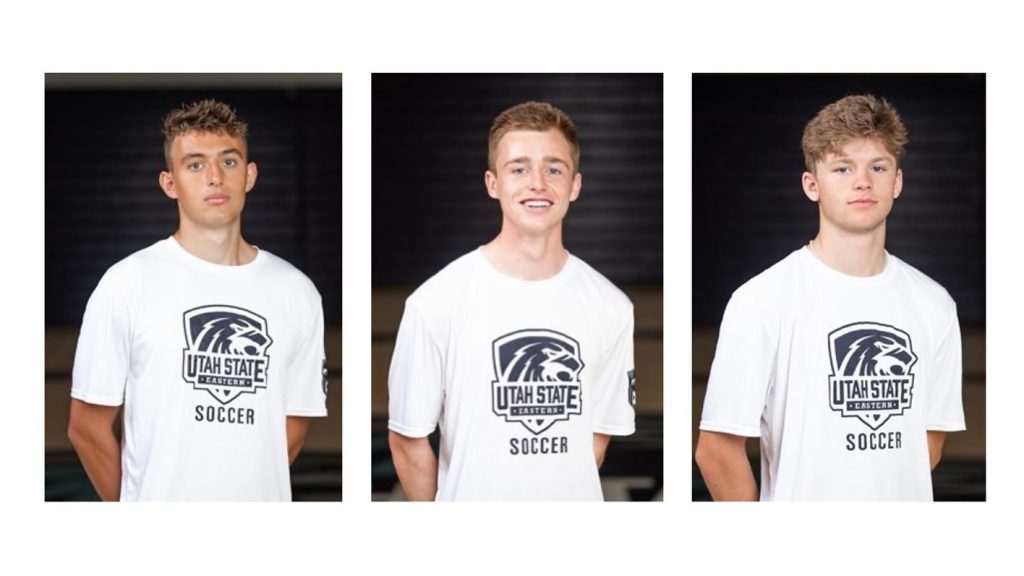 Daryn Mason sports editor
The Utah State University Eastern mens soccer team went to the Region 18 championship on Nov. 1 and 2, in Salt Lake, Utah.
The Eagles lost to the Salt Lake Community College Bruins 3-2 at the championship, ending their 2019 season. The three points the Bruins received came from set pieces-corner kicks and free kicks. The Eagles dominated in possession and shots on goal in the second half.
"Too many times this season we tied games that we should have won, but by the end of the season we were trending in the right direction and if we can keep that momentum throughout the spring, we should begin a really good starting point for next fall," said head coach Jared Woodhouse.
The USU Eastern mens soccer team had three players who received region 18 all-region honors at the championship.
Parker Huff earned 1st team all-region honors. He had one goal this season and appeared in all 15 matches. He is from Far West, Utah and went to Fremont High School.
Talmage Woodhouse earned 2nd team all-region honors. He had two goals this season and apeared in all 15 matches. He is from Pleasant Grove, Utah and went to Pleasant Grove High School.
Alex Tholen earned 2nd team all-region honors. He played in fourteen of the games. He is from Saint George, Utah and went too Snow Canyon High School. As the soccer season ends, 13 mens soccer players will be graduating this year and will not return for the 2020 season; 22 players, however, will be returning to play soccer for the USU Eastern Eagles in the fall of 2020.